In photos: Hurricane Florence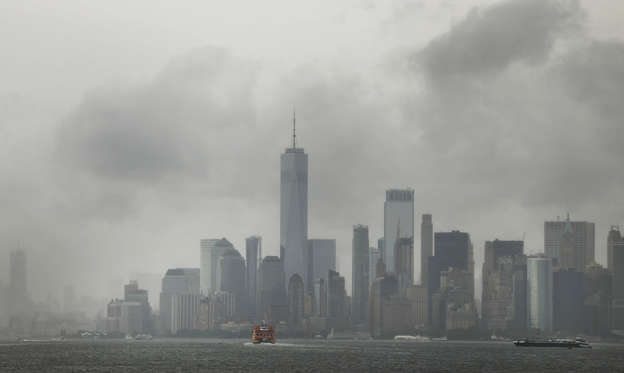 Hurricane Florence made landfall in North Carolina on Sept. 14, bringing punishing winds and rain to the East Coast of the United States. The storm has since been downgraded, but rescue and recovery efforts continue. Dozens have died and severe flooding is doing unprecedented damage to the region.
(Pictured) Clouds linger over lower Manhattan as what remains of Hurricane Florence moves through the area on Sept. 18, in New York City.
© Spencer Platt/Getty Images