Spring Snow Showers in the Midwest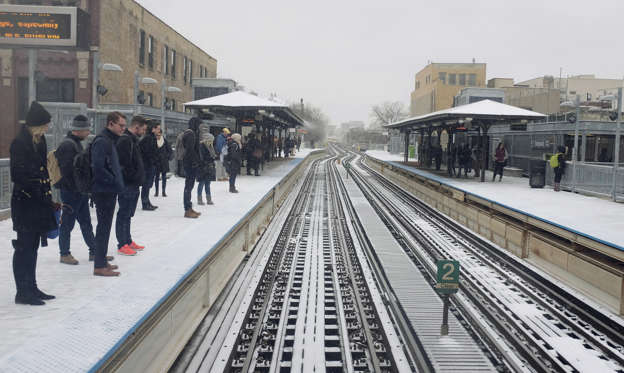 Records fell over the weekend as snow blanketed the Midwest from the Dakotas through Illinois. The weather system is beginning to affect weather into the eastern states as the week begins.
(Pictured) Commuters wait for trains as snow falls on April 16, 2018, in Chicago.
© Kiichiro Sato/AP