Revealed: the richest Friend and how much the cast are worth

By lovemoney staff
of Lovemoney
|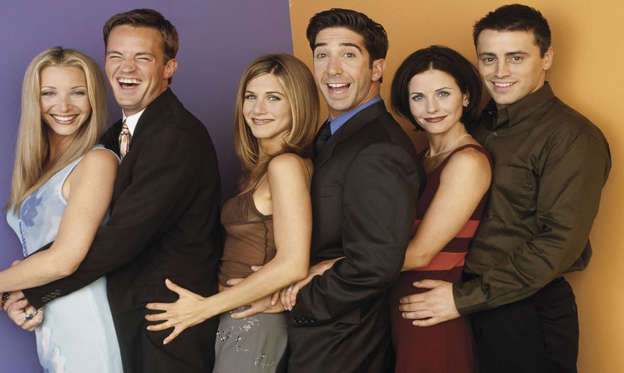 The cast of Friends: where are they now?
The last scene of the mega-popular sitcom Friends may have wrapped well over a decade ago, but the show is still an international favorite.
From 1994 until 2004, the show ran for a whopping 10 seasons following the hilariously eventful lives of pals Rachel, Phoebe, Monica, Joey, Ross and Chandler, making global stars of the six lead actors. Let's take a look at how much they earned from the series and from their other work since it ended.
© Warner Bros.