Leonardo DiCaprio wins Best Actor Oscar: Celeb reactions

Photos
2016-02-29
Leonardo DiCaprio has finally won the Academy Award for Best Actor for his brilliant performance in "The Revenant" at the Oscars on Feb. 28, 2016. The actor addressed climate change in his speech and said, "Let us not take this planet for granted, I do not take tonight for granted." Let's take a look at some celebrity reactions through tweets and at the ceremony when the actor's name was announced.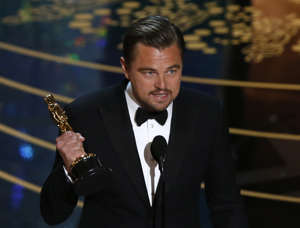 Barkhad Abdi: Congrats to @LeoDiCaprio #Oscars
Constance Zimmer: "We love you @LeoDiCaprio ! So deserved! #Oscar #Revenant"
Katie Cassidy: "About time! #Oscars @LeoDiCaprio !!!!!!!!!!!!"

Jonathan Stewart: "Congrats to @LeoDiCaprio for winning his first Oscar!"

Kenneth Cole: "Congratulations to @LeoDiCaprio for finally getting your golden moment."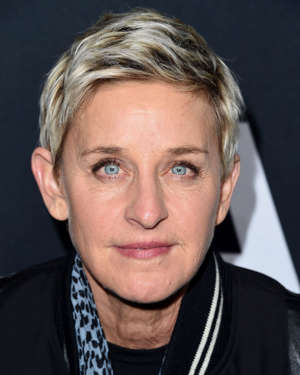 Ellen DeGeneres: "He did it! He really did it! @LeoDiCaprio, I love you #Oscars
Niall Horan: "yessss leo!!💙 I love you so much! Your amazing in many ways"
In Pics: 2016 Academy Awards: Winners and highlights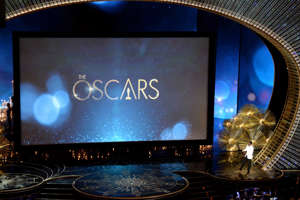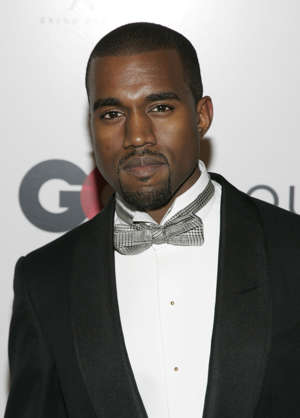 Kanye West: "Finally!!! Our guy!!! We're so so happy for Leo!!!"
AllyBrooke Hernandez: "LEO WON LEO WON! FINALLY! I AM SCREAMING AND CRYING HA. LONG OVERDUE. HE IS JUST SENSATIONAL AND ONE OF A KIND. THANK YOU ACADEMY!!"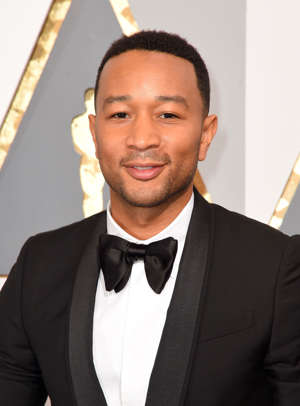 John Legend: "Congrats to @LeoDiCaprio. Great speech!"
Rachel Zoe: "No one deserves this Oscar like @leonardodicaprio Congrats!! #therevenant #oneofthegreatestofourtime #oscars2016"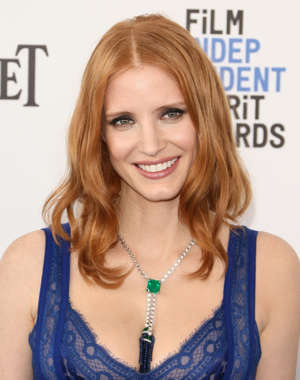 Jessica Chastain: "Let us not take this planet for granted." 
Bill Nye: "Mr @LeoDiCaprio told the truth about climate change. There's a great deal to do. Let's get to work."
Apolo Anton Ohno: "Wow. That is how you accept an Oscar.....@LeoDiCaprio we were all screaming and chanting for you in this win. So well deserved. Thank you!!"
In Pics: Best of the Oscars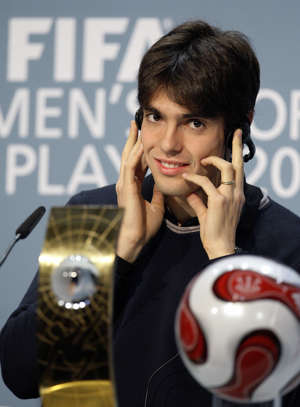 © FABRICE COFFRINI/AFP/Getty Images Brazilian football player Kaka smiles during a press conference prior to the FIFA World Player Gala 2007 award ceremony 17 December 2007 in Zurich.

Kaka: "Well done @LeoDiCaprio! You deserve it! Parabéns Leonardo DiCaprio, você mereceu!"
Harry Shum Jr: "Now @LeoDiCaprio got a gold model to take hope with him tonight. Win, Win! #Oscars"
Constance Zimmer: "We love you @LeoDiCaprio ! So deserved! #Oscar #Revenant"

Ronan Keating: "Congrats to @LeoDiCaprio for his first @Oscars_Live not just for @RevenantMovie but for what he has given us his entire career. #Abouttime"
Miss Piggy: "Congrats on your #Oscar win @LeoDiCaprio! Now that he's won, let's start campaigning to get me one next year: #GiveMissPiggyAnOscar2017"

Ariel Winter: LEO WINS!!!! #Oscars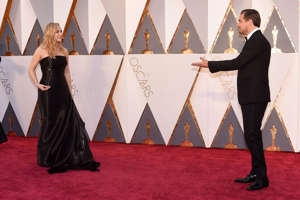 DiCaprio's good friend and co-star in the "Titanic", Kate Winslet was in tears when his name was announced. The actress seemed ecstatic while he was delivering his winning speech. 
In Pics: Oscars after-parties