Kareena Kapoor Khan SLAMS those judging her parenting style with Taimur! Here is WHAT she has to say!

Stardust
2018-06-13
Kareena Kapoor Khan, the sizzling hot Begum of Bollywood who mesmerized the audience with her performance in Veere Di Wedding, slammed those who questioned her parenting style with Taimur Ali Khan Pataudi and judged her adversely for this.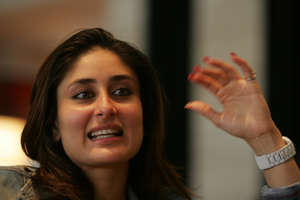 The lady was furious and said that just because she does not put pics with Taimur on social media; it does not mean that she does not spend time with her son.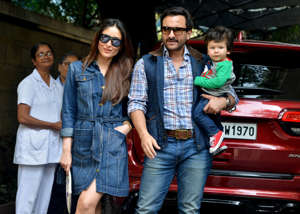 In fact, Kareena pointed out that Taimur was all over the place and she loves to spend time with her whenever she is not busy with her professional commitments. Here is what she told a daily in this regard.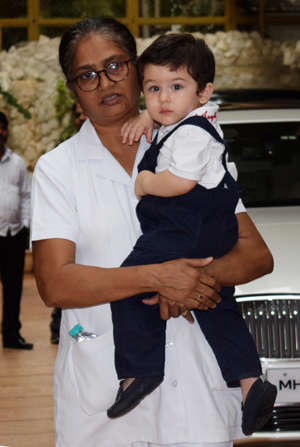 © Getty
"My time with my son- because it's not on social media or no one knows about it- does not need to be (made public). Just because I don't post a picture with him or I don't carry him at airports doesn't mean I don't spend time with my son. I believe in quality over quantity..and what my time and my bond is with my son, I don't need to announce to the world. Are we saying that mothers who work don't spend time with their children? It's not like that."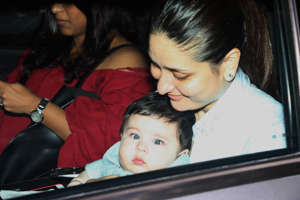 © Getty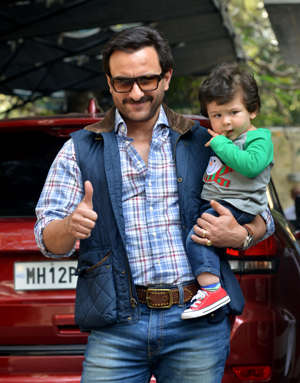 © Getty
"Honestly, I've never held back anything. He's practically all over the place. But he's just 17 months old, so let him grow up and have his life. I want him to have a normal upbringing. I totally understand that it's tough to have it in today's time but it is okay. I'm letting him be."
Also watch: Kareena Kapoor is bored with Taimur Ali Khan's questions
(Video by Dailymotion)