Helen Mirren Opens Up About Accepting Her Death

ELLE (UK)
2018-04-14
In a frank interview, Dame Helen Mirren has spoken about death and accepting her own mortality.

Speaking to i magazine, the RED actress said that passing away is "as much a part of life as anything else".
"We are all headed in that direction, sorry to tell you! It's gonna happen. So one might as well confront it, and what better time to confront it than the latter part of your life?
"As you travel through life, you do realise that you lose friends and colleagues and death becomes a part of your life and that happens at every age. It's not just what happens to older people."
The last few years have seen the tragic passing of some of the biggest names in entertainment within a short time, including Alan Rickman, David Bowie, Carrie Fisher and George Michael, just to name a few.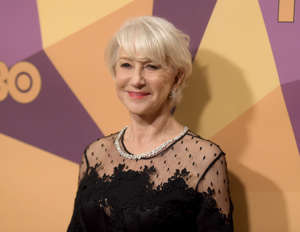 Elsewhere in the interview, Mirren talked about the topic of nude scenes in films, stating "it used to be if you did a nude scene, for example, closed set, no photography".
"Now they (take) a screen shot from the movie and put it on the internet, for everybody to see," she added.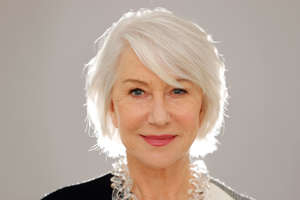 © Reuters Actress Helen Mirren poses for a portrait in promotion of her role playing the heiress to the Winchester fortune in the upcoming film "Winchester" in Los Angeles, California, U.S., January 29, 2018. REUTERS/Mike Blake The star recently said that she would love to play United States President Donald Trump in a movie.

Helen Mirren is set to star in The Nutcracker and the Four Realms, scheduled for release in the UK during October 2018. It will open in the US on November 2, 2018.
Pictures: Gorgeous British actresses over 70 
Slideshow provided by StarsInsider