'Entourage' stars: Where are they now?

Photos
|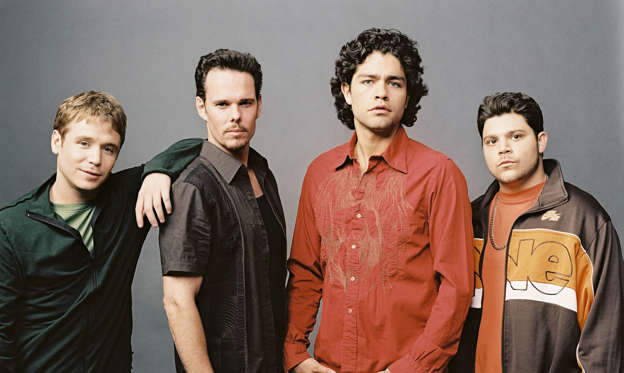 Doug Ellin's "Entourage" is one of the most successful television series of recent times, running for eight seasons from 2004 to 2011. Its popularity even spawned the 2015 film of the same name that carried forward the storyline. Let's take a look at the stars of the series and what they are doing now.
(Pictured L-R) Kevin Connolly, Kevin Dillon, Adrian Grenier and Jerry Ferrara in the series.
© Snap Stills/Rex Shutterstock