LGBT Pride Month facts you should know

Photos
|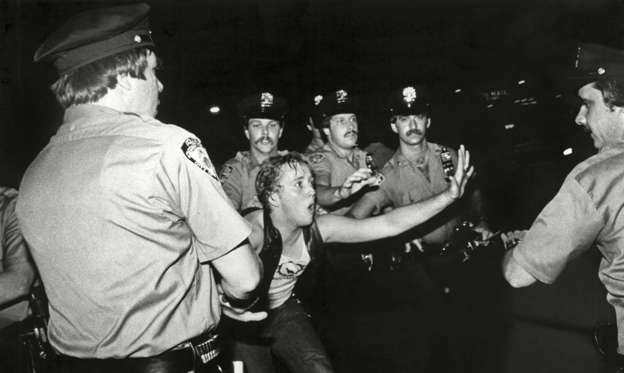 Most of the world's lesbian, gay, bisexual and transgender (LGBT) communities celebrate June as Pride Month, to commemorate the Stonewall Riots that took place in that month in 1969. The riots, and the aftermath, paved the way for the community's liberation movement, both in the U.S. and across the world.
In the late 1960s, the American state of New York had laws prohibiting homosexuality in public. The draconian law was also exercised to raid private gatherings. On June 28, 1969, during one such raid, a fight broke out between patrons of the Stonewall Inn in Greenwich Village, New York, and the police.
The raid and the fight resulted in three days of protesting and the incident received considerable media coverage, becoming a focal point for the modern gay civil rights movement.
© Everett/Rex Shutterstock