Star Wars: Epic Yarns

Photos
|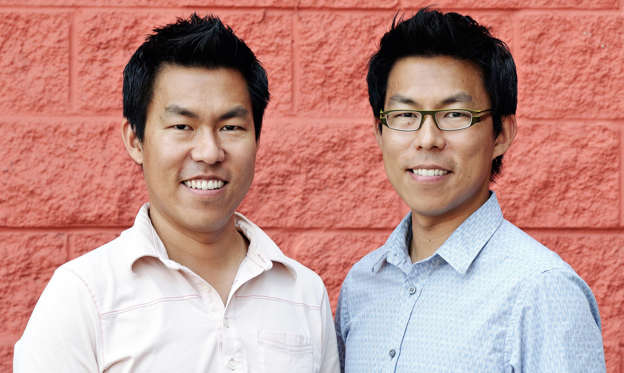 Jack (L) and Holman Wang are twins, who co-created the "Star Wars Epic Yarns" series. To complete the books within a tight deadline of one year, they resorted to out-of-the-box ideas to recapture the magic of the original trilogy in miniature. Their technique was a combination of needle felting, scale model making and camera photography in real locations.
Apart from being die-hard fans of "Star Wars" themselves, the duo have various interests. They are creators of the Cozy Classics board books series. While Jack teaches at Ithaca College in New York, Holman, a former lawyer, is an artist and author.
© Lucasfilm Ltd. STAR WARS is a TM of Lucasfilm. Ltd.