Two arrested for murder of former Naspers' financial director

News24
2017-08-12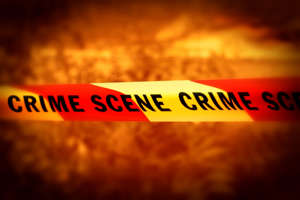 © Getty Images Cape Town - A 33-year-old woman and a man, 30, have been arrested for the murder of former financial director of Naspers, Eric Wiese, police said on Saturday.
Wiese, 81, was beaten to death at his residence in Higgovale, Cape Town, last Friday, August 4.
Police spokesperson Captain FC van Wyk said the two suspects were arrested on Friday night, August 11.
"They are due to appear in the Cape Town Magistrate's Court on Monday on charges of murder and robbery," Van Wyk said.
READ: Former Naspers financial director, 81, beaten to death in his house
Wiese was beaten to death and several items were missing from his property when police arrived on the day of the incident.
Wiese worked for Naspers for 40 years. He also served on the boards of M-Net, MIH and M-Cell until he retired in 1998.
He lived with his wife, Sannie, for 27 years. Sannie was shopping at the time of her husband's murder. She arrived home to find him dead.
When Wiese retired as financial director of Naspers, he was awarded the Phil Weber award, the company's highest award.
- Media24 is a division of Naspers and owns News24