LISTEN: 2018 World Cup: Who will win the tournament?

Eyewitness News
2018-06-14
JOHANNESBURG - Gugu Mhlungu speaks to Christophe Bongo, football analyst & African Pride podcast host. We have been counting the sleeps and it is finally here! The 2018 Fifa World Cup kicks off today in Russia.
Bongo says he will be watching the tournament closely and he thinks an African team can pull a surprise at the tournament, particularly Senegal.
He says that gives them an advantage given that they have been there before, in 2002.
Bongo says this is going to be one of the most watched World Cups given the growth and strength of social media and the festivities surrounding the tournament.
Listen to the audio below for more:
Predictions: Results for 2018 FIFA WC group stage matches (supplied by GES)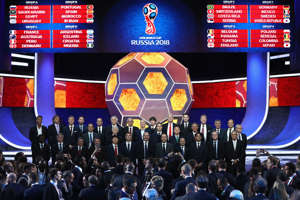 More from Eyewitness News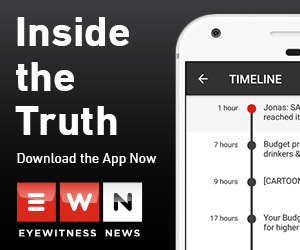 Eyewitness News