Pilots reveal their closest calls

By sschmalbruch@businessinsider.com (Sarah Schmalbruch)
of INSIDER
|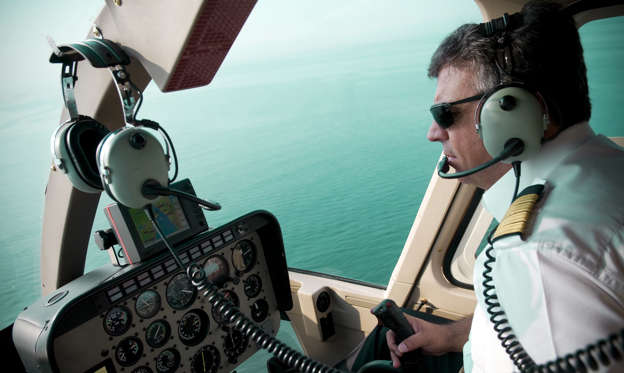 The INSIDER Summary:Although airplane accidents are very few and far between, issues do come up.Often, passengers remain blissfully unaware that anything is happening in these situations.We took a look at a Reddit thread where pilots and their family and friends revealed their closest calls.Examples include losing cabin pressure, having to land a plane manually without ground assistance, and planes almost colliding with each other.Passengers aren't always privy to what goes on in a plane's cockpit.
And that's because pilots do their best to shield travelers from any unnecessary worry or fear when they're on board.
But issues do occur.
Pilots and the family and friends of pilots took to Reddit to share some of their closest calls.
Here are nine scary stories:
© 1001nights/Vetta/Getty Images