17 tips and tricks for saving money at Home Depot

Por Jessica Tyler
de Business Insider
|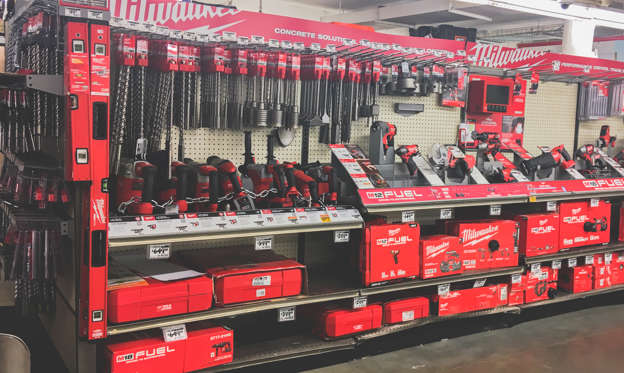 Home Depot savings
Whether you're a professional contractor or a DIY amateur, there are a lot of ways to score major deals at Home Depot.
There are savings to be had through the Home Depot Garden Club and Pro Services, in addition to daily savings online. In stores, Home Depot often offers lumber or gallons of paint at discounted prices if you know where to look.
It also does one better than a price-match guarantee - if you find a better price at a competitor, Home Depot will beat it by 10%.
Click through the slideshow to see some other tips for saving money at Home Depot
© Business Insider/Jessica Tyler