Eggs, Cheese, Pickles, and Chutneys - Omelets
[Do Not Use]DK Publishing
02/07/2014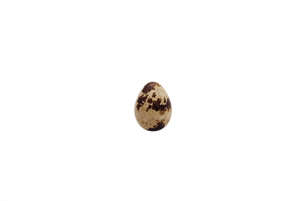 Burford Browns Chicken Egg - These large eggs are recognized by their thick, dark brown shells.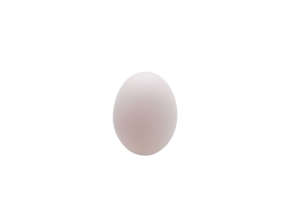 Old Cotswold Legbar Chicken Egg - This breed lays eggs in pretty pastel colors.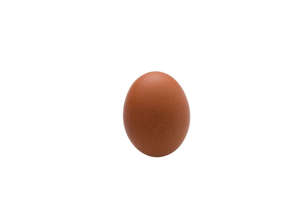 Bantam Chicken Egg - Bantams are small chickens, so these eggs are smaller than average.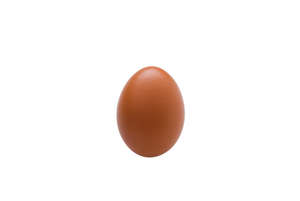 Duck Egg - Larger than most chicken eggs, these have a richer flavor.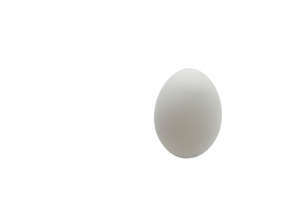 Quail Egg - Tiny and speckled, these are best hard-boiled.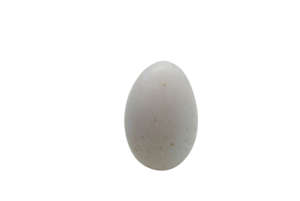 Goose Egg - These large eggs taste stronger than chicken eggs.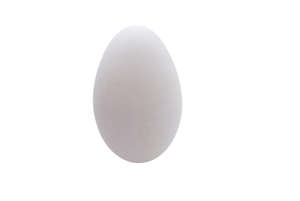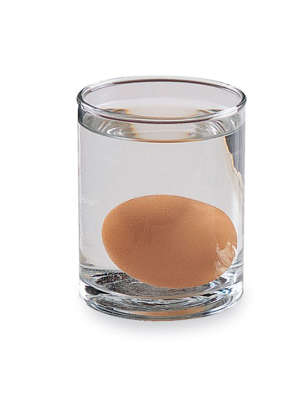 Welsummer Chicken Egg - Originally from Holland, these large eggs are dark reddish-brown.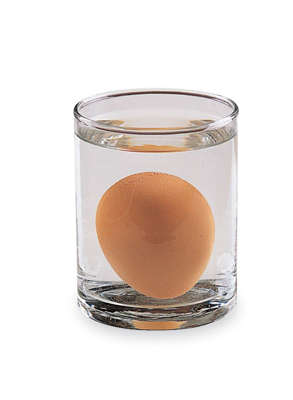 Brown Leghorn Chicken Egg - This breed lays both white and brown eggs.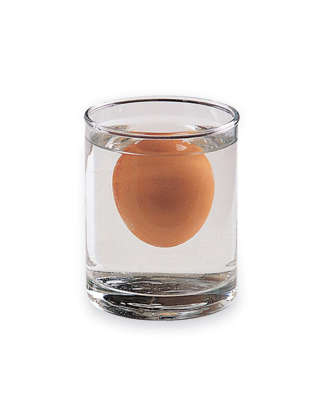 Omelets

Although cooks around the world make different omelets, they are all similar in that they make quick meals at any time of the day—you can even enjoy omelets for dessert!
Choosing eggs
The essential ingredient of any great-tasting omelet is fresh eggs. Many types of eggs can be used in omelets, and farmers' markets and supermarkets offer a large choice of chicken and other eggs.
When you are buying eggs, the box gives you information about the quality and types of eggs inside. The USDA grade shield or mark means that the eggs were graded for quality and weight. Look for a best-before date stamped on the shells, as well as on the box. Eggs sold as "free-range" come from birds with continuous daylight access to runs and a variety of vegetation.
"Organic" eggs are from free-range hens fed an organic diet on farms approved by one of the several organic certification bodies.
US eggs sold for domestic use are graded as Grade AA (the highest quality), Grade A, and Grade B.
Check the condition of the eggs inside the box before you buy to ensure none are cracked.
Storing
Store eggs in the refrigerator, not at room temperature.
Egg shells are porous so, ideally, keep eggs in their box or in a closed compartment in the refrigerator door, which prevents them from absorbing other smells.
When transferring eggs to a rack in the refrigerator, be sure to put them pointed-end down, to keep the yolk centered.
Observe the best-before date.
How do I know it's fresh?
Always check the best-before date on the box. Or you can use this simple test if you have thrown the box away and have eggs without a best-before date: immerse the egg in water and see if it rises. A stale egg contains much more air and less liquid than a fresh one, so it will float. Do not use a stale egg.