High Summer - Preserves
DK Publishing
02/07/2014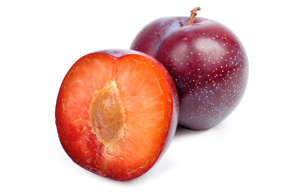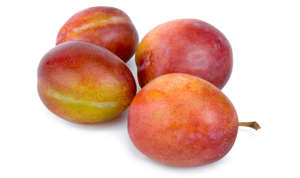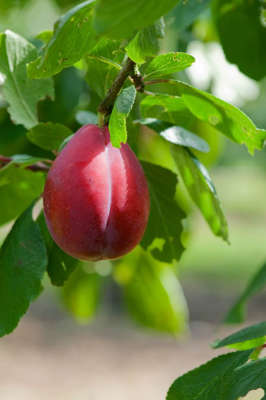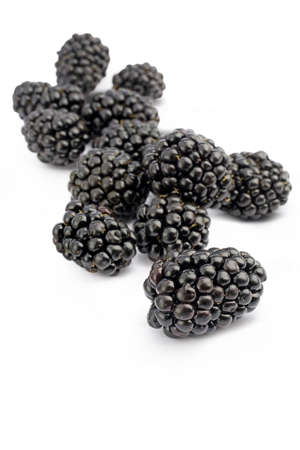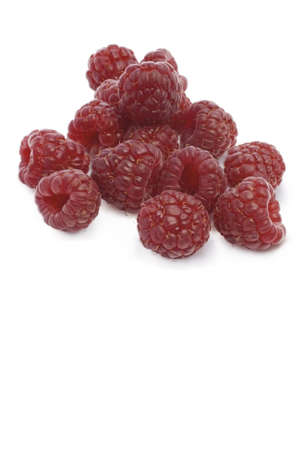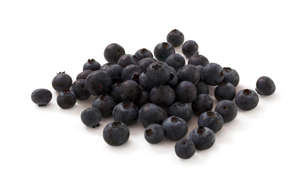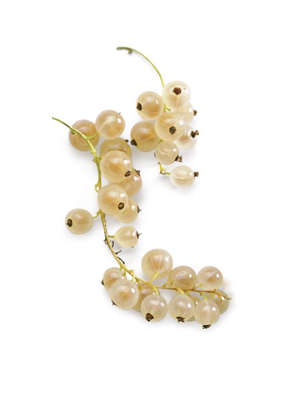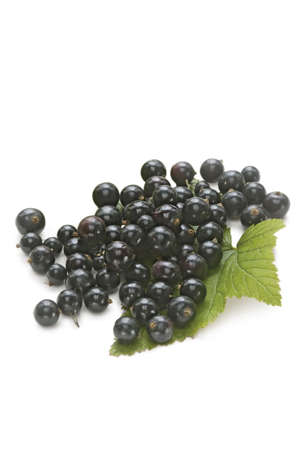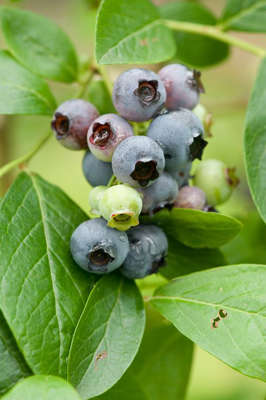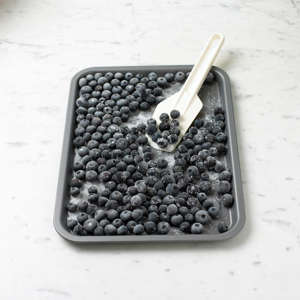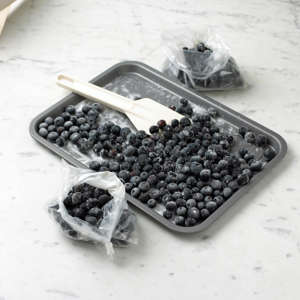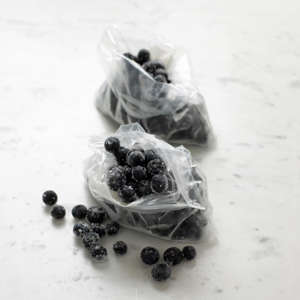 Season's best plums
One of the most versatile fruits, plums vary greatly in color, from green through yellow to red and purple; in size, large or small; and shape, round or tear-shaped. Some are sweet, others are tart, and they also differ in juiciness. Most of them ripen in high summer, and the rest in early autumn. Some are better eaten fresh, others are better cooked. All blend beautifully with other stone fruits, nuts, cheeses, rich meats, spirits, and wines.
Yellow plums
These include the smaller yellow gages and the larger Japanese varieties. All are sweet and juicy. Delicious raw but can be cooked.
Red plums
These include the large, round Japanese varieties (Santa Rosa pictured here), with red, purple, or almost black skins and red or yellow flesh.
Cut the fruit in half along the natural crease before removing the pit.
Oval plums
European varieties varying from small purple ones to larger red or mottled red/yellow ones (Victoria shown here). Delicious raw, cooked, or in preserves.
Green patches mean it is not quite ripe.
Greengage
Distinctively sweet and fragrant, these are best eaten fresh, although they also make excellent jam and tarts.
Greengages are oval and green-yellow, yellow, or acid green, with a dusty white bloom.
Plums need plenty of sun and well-drained soil to grow. In cool climates, later-flowering varieties fare better when the risk of frost has passed.
EssentialsVarieties available
Many varieties, but essentially two types–the large, round Japanese and the European ones, which include all the gages and damsons. Also dried (often called prunes).
Buy
They should be firm, yet give slightly when pressed, and have a slight bloom. They should not feel squishy. Avoid hard, wrinkled, or shriveled plums, and ones with brown patches.
Store
Ripe plums can be kept for several days in an open paper bag in the fridge vegetable drawer. Soften fruit that is slightly underripe in a paper bag at room temperature.
Cook
Leave the skin on for dishes in which they need to keep their shape. Purée for soufflés, mousses, and sauces. Poach or bake in syrup. Use in pies, tarts, crumbles, dumplings, and cakes. Add to stews. Halve and grill. Enjoy raw.
Preserve
Bottle in syrup or brandy; dry; make into jam or chutney.
Recipe ideas
Bavarian plum tart
Cinnamon and plum cobbler
Greengage wine
Plum and marzipan clafoutis
Plum and rum jam
Season's best summer berries
The pleasant sight of colorful soft berries and currants ripening on the bushes marks the beginning of summer for most people. Abundant in high summer, berries picked and eaten fresh have an intense, sweet flavor, usually found missing from the supermarket varieties. They team incredibly well with rich meats, such as duck, pork, and game, are great combined in many desserts, and are also delicious juiced.
Blackberry
Cultivated blackberries–larger and sweeter than their wild cousins and ripening earlier–should look firm, plump, and glossy. Although most are midnight-black, it is also possible to find red blackberries.
Raspberry
Soft and delicate, raspberries have an intense, slightly sharp, perfumed flavor. The leaves can be used to make a popular curative tisane.
Raspberries are made up of dozens of tiny drupelets, each one bursting with juice.
Blueberry
Small, plump, and round, blueberries are sweet and mild with a tart edge and a firm texture. While delicious raw, their flavor is enhanced when cooked.
The blue-black skin has a distinctive silvery bloom.
Whitecurrant
These translucent, delicate berries have a pearl-like, pinkish blush. They are a bit smaller and sweeter than redcurrants, and can be served fresh or used for preserves. They can also be frosted with egg white and sugar.
Redcurrant
The shiny crimson berries are slightly smaller and more fragile than blackcurrants and have a tangy kick. They make good jellies, syrups, and decorations for cakes and desserts. Also good with lamb.
Blackcurrant
These have an intense, tart flavor, and are a classic choice for pies, sauces, and jam. The fragrant leaves are used to flavor ice cream.
These small, round, purple-black berries are full of juice.
Easy to grow and quick to bear fruit, even in cool climates, berries (such as blueberries pictured here) are tolerant to most soil types and will even grow in the shade.
How to freeze soft fruits
Freezing preserves the flavor and nutritional content of fruit, but breaks down the cell walls so the fruit is soft when thawed–but the flavor will be just as delicious as fresh. The thawed fruit is particularly good puréed.
Discard any berries that are overripe or blemished. Spread out in a single layer on baking sheets. Sprinkle liberally with granulated sugar.
Freeze the sheets for about 1 hour until the berries are frozen. Once hard, scrape them off and put them into portion-sized freezer bags.
Label and date the freezer bags and return the berries to the freezer for up to 12 months, until they are needed.
EssentialsVarieties available
Many varieties of early-, mid-season-, and late-cropping fruits. Blueberries are also sold dried.
Buy
Avoid any with brown patches. They should all be bright, shiny, and have a rich uniform color. Running juices indicate they are overripe.
Store
Enjoy raw, on their own, or to decorate gâteaux, flans, pavlovas, and trifles. Purée for sauces, fools, and creams, or stew for compôtes.
Cook
Ideally eat or cook freshly picked, or store in the fridge for several days (depending on ripeness).
Preserve
Freeze; make into jam, jelly, cordials, wine, or fruit vinegar; bottle in syrup.
Recipe ideas
Blueberry pancakes
Berry friands
Black currant and rosemary cheesecake
Cold raspberry soufflés