US - Cambridge
DK Publishing
02/07/2014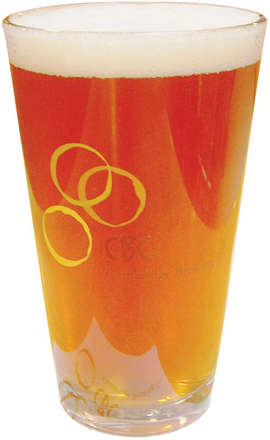 Cambridge

One Kendall Square, Cambridge, MA, 02139
www.cambrew.com
At the Cambridge restaurant, beer and food form a perfect partnership. Since opening in 1989, Cambridge has consistently offered beers on tap that are outside the ordinary—perhaps aged in wood in the cellar, spiced with flowers from the garden, or made with organic pumpkins that the brewers chop up themselves.
Tall Pale Ale
beer style: Pale Ale
alcohol content: 5.9% ABV

An aromatic blast of Northwest hops. Pine and grapefruit flavors on a solid malt foundation.
Cerise Cassée
beer style: Sour Ale
alcohol content: 8.5% ABV

"Broken Cherry" begins with a sour mash, aged on wood. A complex blend of sweet and sour, cherries and wood.