Fish - Flavorings & Leftovers
DK Publishing
02/07/2014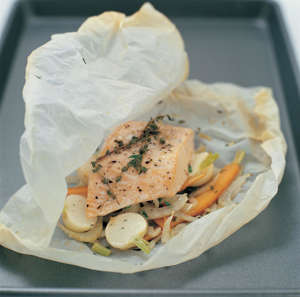 Baking En Papillote - Cooking fish en papillote , or wrapped in wax paper , with herbs and vegetables, and a splash of stock, white wine, or water, guarantees tender, moist results.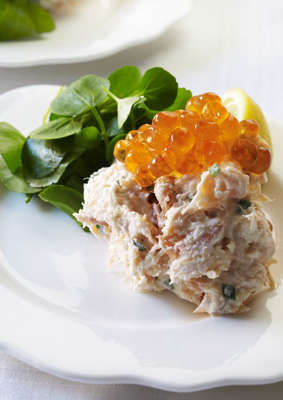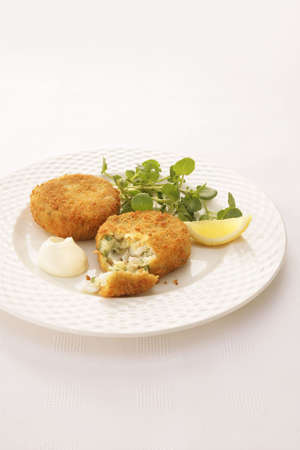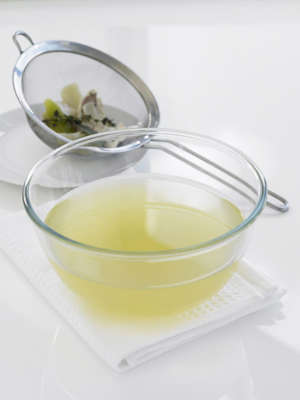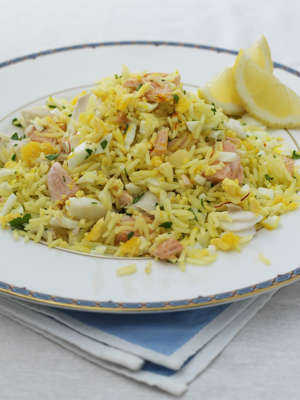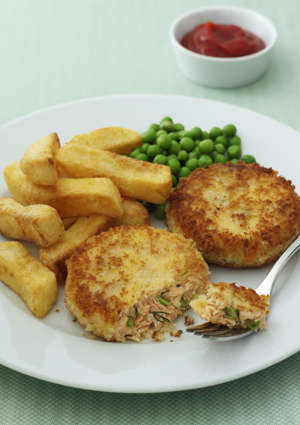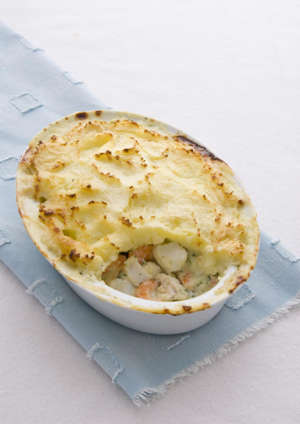 Flavorings & Leftovers

No-fuss flavorings
Add a Little Citrus Drape fillets with thin lemon, lime, or orange slices just before baking. You can also perk up poached and fried fish with a squeeze of lemon when serving.
Think Asian Add grated fresh ginger, shredded scallions, thinly sliced seeded chiles, and a splash of soy sauce when baking or poaching fish, especially oily fish like mackerel and salmon.
Add Mexican Flair Serve grilled fish with a spicy tomato salsa, chopped fresh cilantro, and lime juice.
Go for Herbs If you use herb leaves in a poaching recipe, add the flavor-packed stems to the liquid.
Add a Taste of the Med Serve grilled or fried fish with Rouille (Bouillabaisse), Salsa Verde, or Quick Aioli for a taste of the Mediterranean.
Ideas for using leftoversSalmon Rillettes
Leftover cooked salmon can be combined with the smoked salmon in this rich pâté-like spread.
Smoked Haddock and Herb Fishcakes
Use any leftover white fish in place of haddock.
Fish Stock
Most leftover fish bones and heads make good stock, but do not use those from oily fish.
Pasta and Tuna Niçoise Salad
Swordfish or salmon can be used instead of tuna.
Kedgeree
Flaked, cooked cod, monkfish, or trout can be incorporated into this traditional breakfast dish.
Salmon Fishcakes
Leftover salmon, or any cooked oily fish, can be used in these easy-to-make fishcakes.
Fisherman's Pie
Use large chunks of leftover fish to this so they don't become tough or fall apart.
Seafood Salad
Add flakes of any cooked white fish to this colorful salad with its spicy dressing.