Late Winter - Desserts
DK Publishing
02/07/2014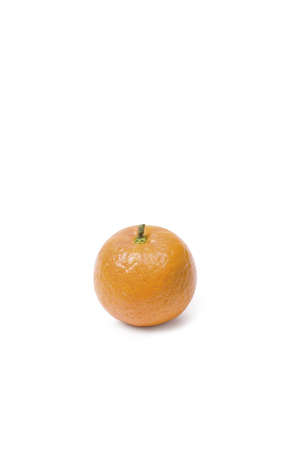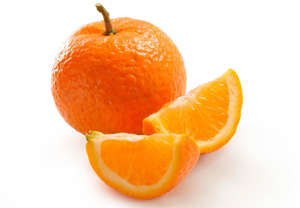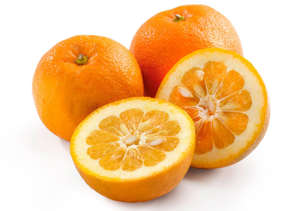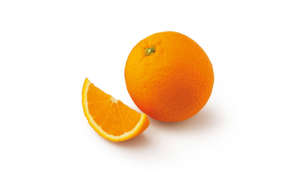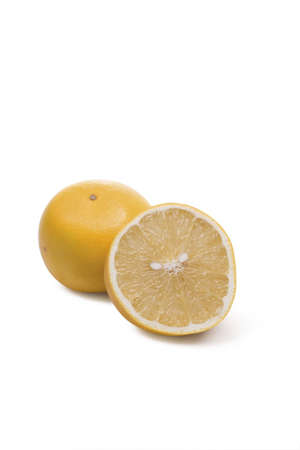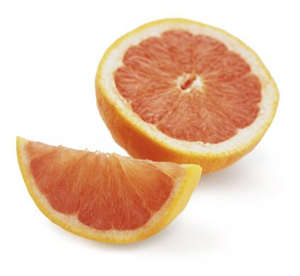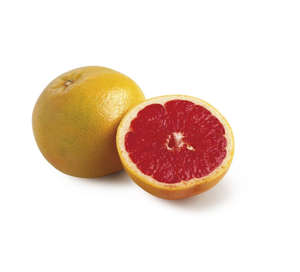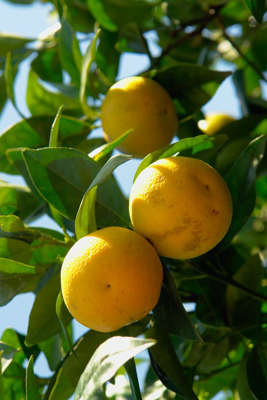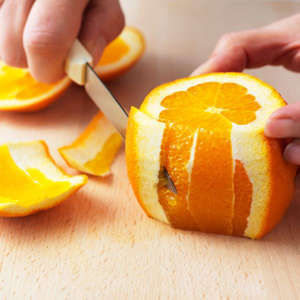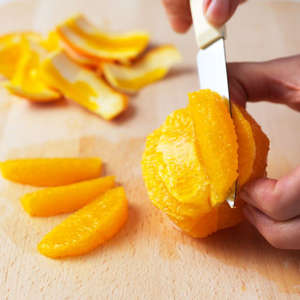 Season's best oranges, tangerines, clementines, and grapefruit
Best in winter, these members of the citrus family are rich in vitamin C and help to detoxify the body. Oranges vary widely in size, thickness of skin, and taste; the smaller, sweeter mandarin is a popular variety, which also includes tangerines, satsumas, and clementines. Grapefruit are grown in clusters like oversized yellow grapes. They all team well with chocolate, rich meats, poultry and game, cheeses, and other fruits.
Clementine
This is among the smallest of the mandarin citrus family and looks like a bright orange golf ball, with thin, shiny skin, a delicate membrane, and hardly any seeds. The juice has a sweet, elusive fragrance with a tangy edge.
Tangerine
A classic small-seeded citrus with a good fragrance, sweet or sharp flavor, and a pebbly skin.
Bitter orange
Unlike sweet oranges, bitter varieties such as the Seville are unpleasant to eat raw. However, they are the classic marmalade orange because of their acidity, thick peel, and numerous seeds that help the preserve to set. The Seville has a very short, early season.
Their juice and zest can also be used to make tangy sauces for rich meats, game, and duck.
Jaffa
The nearly seedless Jaffa has pale, thick skin that is easily removed. The flesh is sweet, crisp, and juicy with an intense orange flavor. It is excellent to eat and to use for candied peel dipped in chocolate.
The Jaffa is a good winter orange with bright orange-colored flesh.
White grapefruit
The fruit tends to have thin, pale yellow skin, a narrow layer of pith, and few seeds. It makes excellent grapefruit marmalade. Varieties such as Marsh are notable for tender and generally extremely juicy, pale yellow flesh.
The flesh is juicy, sharp, and slightly bitter.
Pink grapefruit
Varieties such as the popular Pink Marsh tend to have thicker skin than white grapefruit, and often have a longer shelf life. Add them to a fruit compôte or a savory salad.
The pale, coral-colored flesh has no seeds and is full of sweet juice.
Red grapefruit
The brightly colored flesh of varieties such as Ruby Red and Rio Red is juicy, tart-sweet, and almost seedless. Use in compôtes and salads and for juice.
The smooth, thin skin has a reddish tinge.
Navel orange
Second only to the Valencia in commercial importance, the deliciously sweet Navel orange is seedless with a thick skin. These oranges are excellent for eating, juicing, and cooking.
Oranges, grapefruit, and other citrus are grown in the Mediterranean and subtropical regions worldwide, especially Spain, the US, Brazil, China, Japan, South Africa, Israel, and Mexico.
How to segment an orange
This technique is the quickest, easiest way to segment an orange, leaving the flesh pith-free.
With a sharp knife, slice away the top and bottom of the orange, then work around the fruit, slicing away the skin and pith.
Slice between each segment, leaving the thin layer of membrane behind until you have cut out all the segments.
EssentialsVarieties available
Navel, Jaffa, Valencia, blood, and bitter (Seville being the most common) oranges; pink, white, and red grapefruit; mandarins, tangerines, clementines, and satsumas.
Buy
Choose fruit with bright, taut, and glossy skin. It should feel heavy for its size and smell aromatic. Avoid if dry or moldy, or has brown marks.
Store
Keep in a cool place in a fruit bowl, or uncovered in the fridge, for up to 2 weeks; use before the skin shrivels.
Cook
Peel and segment to eat alone or in salads and compôtes. Juice for drinks, jellies, and sorbets. Poach the fruit whole (peeled). Use the grated zest and juice to flavor casseroles, sauces, cakes, and cookies. Grill grapefruit halves.
Preserve
Marmalade; bottle in syrup or alcohol. Candy, or dry the peel. Freeze peeled segments and slices, or whole.
Recipe ideas
Beef tagine with orange and bay leaves
Seville marmalade
Tangerine macarons