US - Wynkoop
[Do Not Use]DK Publishing
02/07/2014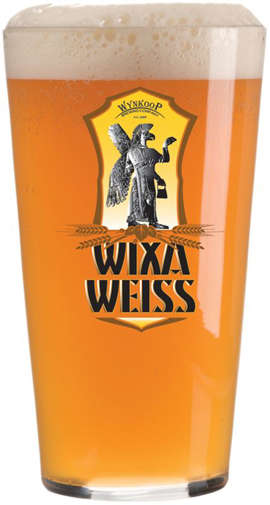 Wynkoop

1634 18th Street, Denver, CO, 80202
www.wynkoop.com
The first brewpub in the Rockies, Wynkoop settled into Denver's "LoDo" area before it was trendy, and co-founder John Hickenlooper later became the city's mayor. A gathering spot after hours during the Great American Beer Festival each fall, the pub sponsors an annual search for America's Beer Drinker of the Year.
Wixa Weiss
beer style: Hefeweizen
alcohol content: 5.4% ABV

Begins with aromas of bananas, orchard fruits, and bubblegum. Tart wheat on the tongue, while clove lingers in the back of the throat.
Patty's Chile Beer
beer style: Spiced Beer
alcohol content: 4.5% ABV

A light, German-style beer with a punch delivered by heaps of Anaheim chilies added to every barrel.