Veteran Bollywood actor-director Kader Khan passes away

Khaleej Times
01/01/2019
(Provided by Dailymotion)
Veteran Bollywood actor-director-writer-comedian, Kader Khan died after a prolonged illness at a hospital in Toronto in Canada, a family member said here on Tuesday.
Also see: People we lost in 2018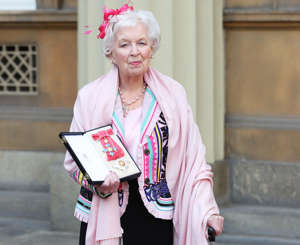 Kader, 81, is survived by his wife Hajra, son Sarfaraz, daughter-in-law, and grandchildren.

According to Ahmed Khan, a close relative, he passed away around 4 am (IST).
He said the last rites will be held in a Toronto cemetery later in the day.
Also watch: Kader Khan's Net Worth, Lifestyle, Property, Income
(Provided by Dailymotion)
Download the Microsoft News app for your Android or iPhone device and get news & live updates on the go.