'We're going to have a little human': Rachel Weisz and Daniel Craig expecting first child together

Evening Standard
20/04/2018
Rachel Weisz has announced she is expecting her first child with husband Daniel Craig.
The actress, 48, said the couple are "so happy" and can't wait to meet their "little human".
Weisz broke the happy news in an interview with the New York Times, saying: "I'll be showing soon. Daniel and I are so happy.
"We're going to have a little human. We can't wait to meet him or her. It's all such a mystery."
Weisz already has 11-year-old son Henry with Hollywood director Darren Aronofsky while James Bond star Craig is already a father to 25-year-old daughter Ella from his marriage to Fiona Loudon.
Weisz and Craig started dating in 2010, before tying the knot in New York the following year.
The Hollywood couple are notoriously private, having been pictured only a handful of times during their eight year relationship.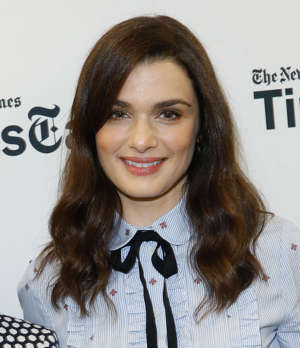 Weisz recently opened up about their marriage, describing it as not "particularly exceptional".
Speaking to ES magazine she said: "I never thought I would get married. It was not an ambition of mine. It was the opposite. I couldn't relate to romantic comedies — marriage seems to be the whole point of them. Then it just happened, happily, at a more mature moment."
She said she now wears her wedding ring "with pride".
Gallery: Celeb babies of 2018 (Photos)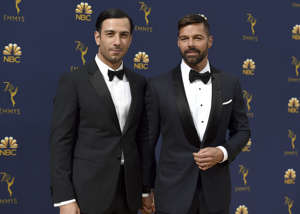 For more of the most popular News, Sport, Lifestyle & Entertainment on MSN, Follow us on Facebook, and on Twitter