James Bond for Rs 1000 crore: If not Daniel Craig, what about these 5 actors?

India Today
08/09/2016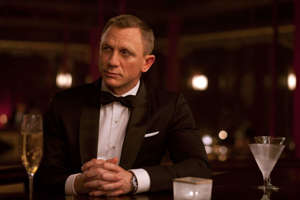 © Rex In October, 2015, Daniel Craig was quoted as saying, "I'd rather slash my wrists (than play James Bond again)". The 48-year-old actor joined the Bond franchise in the 2006 blockbuster Casino Royale, and since then, he has starred in four Bond films, the latest being 2015's Spectre.

Now, reportedly, Craig has been offered an insane Rs 1000 crore to return as James Bond for two more films.
Craig who started off doing independent films has worked with directors like Steven Spielberg and David Fincher, and understandably, after a point an actor of such calibre would like to move out and do his 'thing' than to get stuck in the rut of franchise films.
So, if not Daniel Craig, then who? We present five possible options for the studios to consider, and for good reason.
1. TOM HIDDLESTON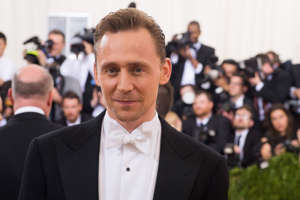 © AP Images He is British, he is handsome, he is a great actor, and has worked with the likes of Woody Allen (Midnight in Paris), Steven Spielberg (War Horse), Jim Jarmusch (Only Lovers Left Alive), among others. He can play charming evil (The Avengers films), snobby Brit (Midnight in Paris), troubled man (High-Rise), and even blockbuster hero (Kong: Skull Island). Tom has pretty much everything going for him. 
2. MICHAEL FASSBENDER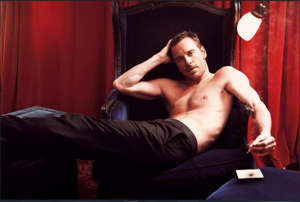 Fassbender is the perfect mixture of acting skills, looks, and the lethal dark side, so very important to pull off James Bond's role. Like Hiddleston, he has done a variety of roles, but his acting range is immense. He has done leading roles in critically acclaimed, award-winning films like Shame (2011), Frank (2014) and 12 Years a Slave (2013). He has played the villain Magneto in the X-Men films. He has even played real people like Steve Jobs in the 2015 biopic and IRA (Irish Republican Army) revolutionary prisoner Bobby Sands in 2008's Hunger. Fassbender, with his physique and talent, can very well be the next Bond.
3. IDRIS ELBA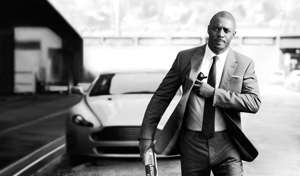 The 44-year-old actor is the epitome of the dignified but dangerous man who is nothing but testosterone from top to bottom. His baritone voice, authoritative acting, and immense stage, film and television experience (particularly his role as a detective in the TV series Luther) makes him a great choice to play 007.
4. ALEXANDER SKARSGARD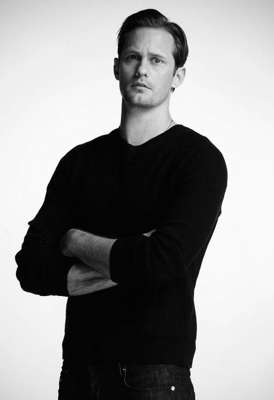 Swedish actor Alexander has established himself as a dependable actor on account of his roles as vampire Eric Northman in the TV series True Blood and US Marine Brad Colbert in the miniseries Generation Kill. He recently starred in the titular role in The Legend of Tarzan proving that the actor can shoulder a big-budget Hollywood film as well. Can Alexander be the next Bond? Why not.
5. NIKOLAJ COSTER-WALDAU
The Danish actor, best known as Jaime Lannister, to fans of the very popular TV series Game of Thrones, has a lot going for him: He is handsome, tall, broad-shouldered, fit, and most importantly, a good actor. However, he hasn't had the opportunity to showcase his acting skills in his career beyond a certain range. Hopefully, a Bond film might be the perfect launching pad for this talented actor.
Recommended: Most beautiful Bond girls of all time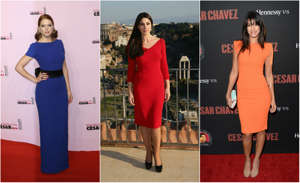 Also see: Actors who could become the next James Bond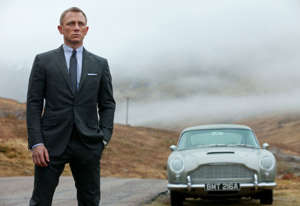 More from India Today

India Today