Must-watch war movies

Photos
|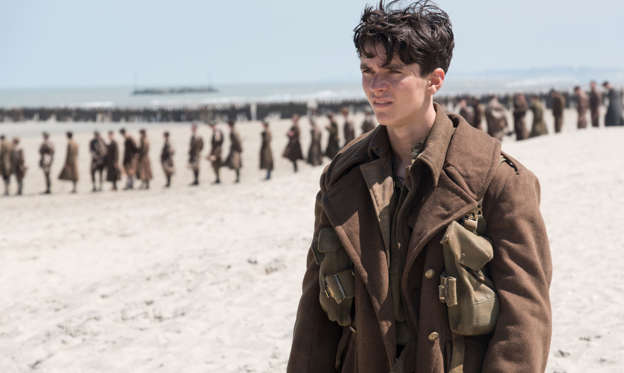 Set against the famous World War II Dunkirk evacuation, the movie stars Fionn Whitehead (pictured), Tom Glynn-Carney, Jack Lowden, Harry Styles, Aneurin Barnard, James D'Arcy, Barry Keoghan, Kenneth Branagh, Cillian Murphy, Mark Rylance and Tom Hardy. It follows Allied soldiers stuck on the beaches of Dunkirk who are evacuated while coming under heavy enemy fire.
The Christopher Nolan film adds to the long list of movies that have war as the main theme. Here's a look at some of the best ones.
The list considers films which have a Rotten Tomatoes rating of 70% or more. All scores are updated as of July 20, 2017.
© Melinda Sue Gordon/2016 Warner Bros. Entertainment Inc., Ratpac-Dune Entertainment LLC and Ratpac En...