These Two Actresses Involved In Cat Fights?

Desimartini
14/02/2017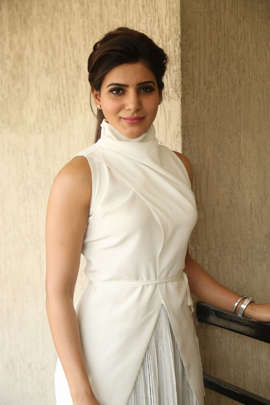 Cat fights are not new especially in the movie industry where actresses are trying hard to get to the number one position.
The new cat fight reports are coming straight from Tollywood. Reportedly, there is an ongoing cat fight between actresses Kajal and Samantha.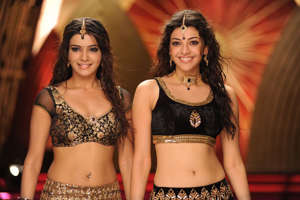 Just two weeks ago, actress Kajal was crowned the most desirable beauty in Tollywood. In the race of most desirable woman of Chennai, Samantha bagged the seventh position. Apparently, the actresses were never too friendly even when they were shooting for their film Brahmotsavam. And now the number game has deteriorated the situation between the duo.
The two actresses are coming together once again for Ilayadalapathi Vijay's 61st which will be helmed by Atlee.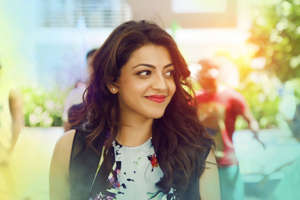 It's been said that Samantha told her director that she doesn't want to see Kajal's face during shooting. Seems like, the situation is going to be difficult for the makers.