Twin Peaks set to return: the cast then and now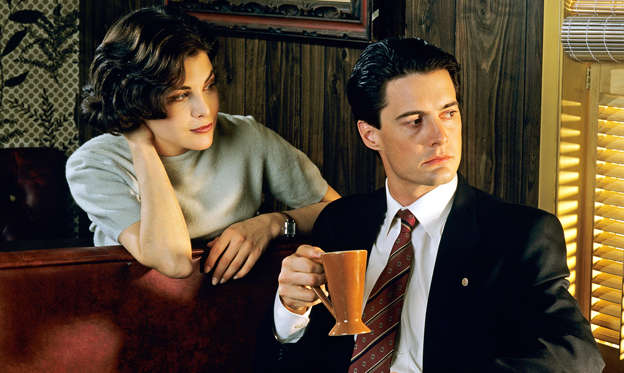 Twin Peaks set to return: the cast then and now
Twin Peaks is returning in 2016 after a 25-year break. Director David Lynch confirmed the seminal drama would be back on TV screens for a nine-episode series to mark its 25th anniversary.
The long-awaited episodes will be a continuation of the story, rather than a reboot.
What have the Twin Peaks cast members been doing since the show ended in 1991?
© Getty