Dubai influencers you need to follow
These social media savvy experts have the city covered when it comes to culture, fashion, travel and food.

The Instagram statistics are as of July 18, 2018.
Huda Kattan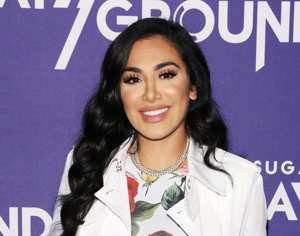 © Cindy Ord/Getty Images for POPSUGAR Play/Ground
The beauty artist creates stunning looks with amazing makeup techniques. She founded the cosmetics range "Huda Beauty" in 2013 and her customers include celebrities like Kim Kardashian. She was ranked number one on the "2017 Influencer Instagram Rich List" and was one of the 10 most powerful "influencers in the world of beauty" by Forbes. TIME counted her as one of "The 25 Most Influential People on the Internet," in 2017. She has 26.1 million followers on Instagram and runs a reality series called "Huda Boss" on Facebook.
Joelle Mardinian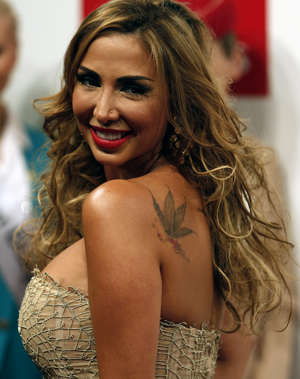 A well-known beauty expert in Dubai, she is a make-up artist, TV presenter and an entrepreneur who runs the centre "Maison de Joelle", spread across the UAE, Saudi Arabia and Qatar. She has eight million Instagram followers and enjoys huge popularity on Facebook as well. She also runs a cosmetic clinic Clinic Joelle in Dubai and Abu Dhabi. 
Fouz Alfahad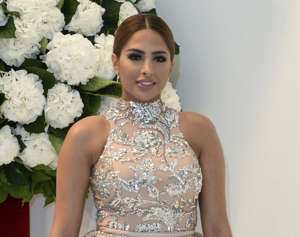 The lifestyle blogger covers everything from fashion to make up and skin care. She works with big brands like Emaar and internationally acclaimed names like De Grisogono. Alfahad has 2.5 million Instagram followers.
Sheida Babareza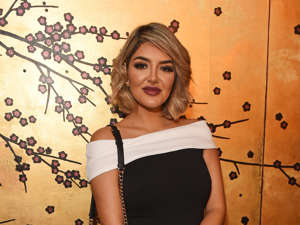 Crediting her expertise, she goes by the name of Sheida Fashionista. Showcasing her style through contemporary make-up and chic fashion choices, she has gathered as many as 638,000 followers on Instagram. For vlogs and make-up tutorials, visit her YouTube channel.
Mahmoud Sidani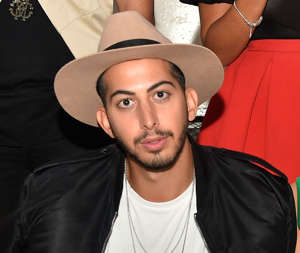 © Cedric Ribeiro/Getty Images
His celebrity lifestyle, travel diaries and elite fashion choices have made him a popular influencer in the Arab world. Also known as Mr. Moudz, he has 116,000 followers on Instagram. Take a tour of his website to know more about the posh blogger.
Saufeeya Goodson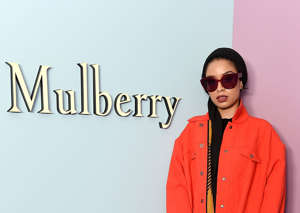 © David M. Benett/Dave Benett/Getty Images for Mulberry
The Dubai and U.S.-based fashion blogger popularized modest fashion by presenting hijab—the traditional Middle East outfit—in the most fashionable ways ever. With an aim to make sure women from all aesthetics find a way to express themselves through innovative clothes, she often teams urban clothes like long coats with pants and head scarves. She has 373,000 followers on Instagram.
Latifa Al Shamsi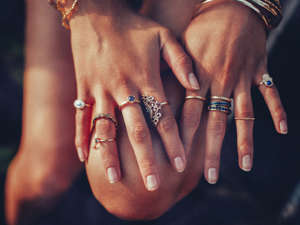 The blogger strategically avoids the camera and focuses mainly on showcasing her high-end accessories like shoes, bags and jewelry. She started off in 2010 and already has 306,000 followers on Instagram and over 5000 on Twitter. She also designs kaftans and travel wear for women.

Sana Chikhalia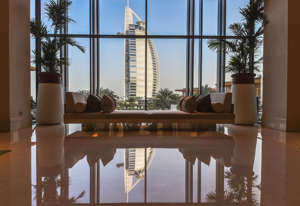 Chikhalia is a blogger based in Dubai, who captures beautiful shots of food at some of the hottest spots in the city. She has a following of nearly 70,000 followers on Instagram. She is also available on Twitter and runs her own website.
Lavina Israni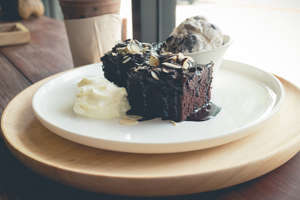 Israni is a food blogger and a movie critic of sorts—she reviews Indian films. With nearly 60,000 followers on Instagram and her own website, she has everything from street food, to desserts, to coffee shops and restaurants covered.
Karen Mclean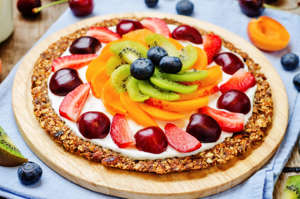 Mclean promotes wholesome and healthy eating but with a fun twist. Apart from blogging about places to eat, she also shares her own recipes. She won the Stylist Arabia Food Social Media Award in 2016 and is popular on Instagram with 220,000 followers. Her website is called www.secretsquirrelfood.com. 
Kimberly D'Souza and Denver Britto (Kim and Den)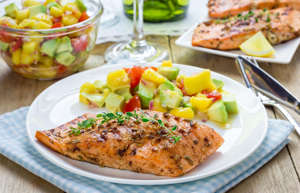 The award winning food blogger couple posts pictures of lip-smacking delicacies that make your mouth water. The duo has won Cosmopolitan Food Influencer Award 2018, Stylist Arabia Social Media Award 2017, Ahlan People's Choice Award 2016 and BBC Good Food "Food Blogger of the Year Award" 2016. They have over 63,000 followers on Instagram and have their own website.
Aida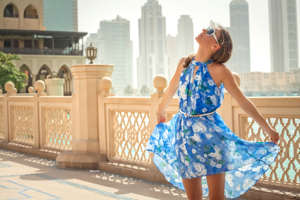 Her Instagram page documents her travels and culinary outings. The street and style blogger visits beautiful places across the city in easy breezy outfits that are easy on the eyes. Her Instagram has 10,700 followers.
Deema Al Asadi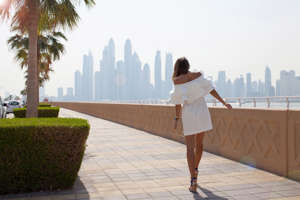 The Iraqi-born beauty has gathered 538, 000 followers on Instagram. She blogs about fashion, beauty, travel and lifestyle but is actually trained in dentistry. 
Also see:
15 of the best hotels in Dubai
Incredibly luxurious homes and apartments for sale in Dubai
Awesome events being held in Dubai this year