'The Lord of the Rings: The Fellowship of the Ring' stars: Where are they now?

Photos
|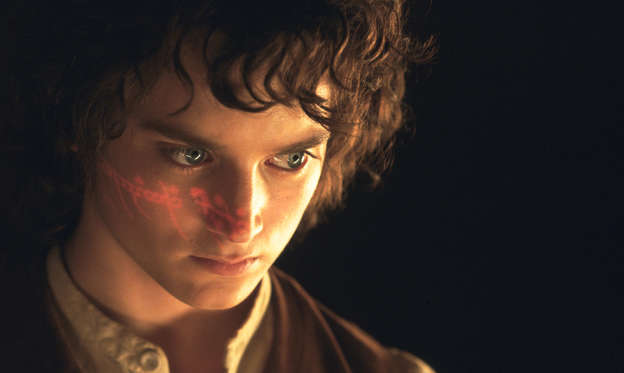 Elijah Wood (Frodo Baggins)
Wood plays the series protagonist, the young hobbit who receives the powerful One Ring from his uncle Bilbo. Under the guidance of Gandalf the Grey, he travels to the treacherous Mount Doom in the land of Mordor to destroy the evil artifact. On his journey, he is accompanied by eight companions, who came to be known as the Fellowship of the Ring.
© New Line/Saul Zaentz/Wing Nut/Kobal/REX/Shutterstock