Worst ever Grammy decisions and controversies
By Francis Whittaker
of Microsoft News
|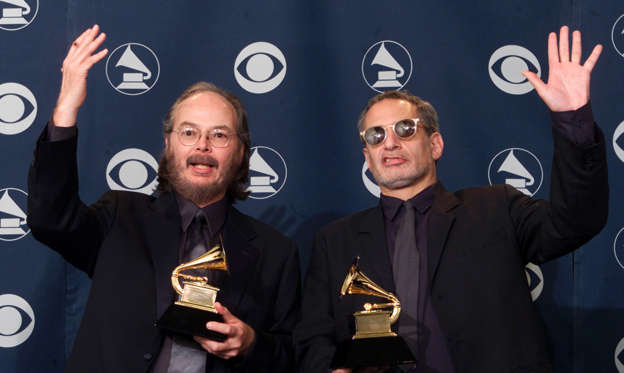 Worst ever Grammy decisions and controversies
The Grammys is one of the most prestigious events in awards season, where the great and the good of the music world come out to bestow the year's most popular and critically acclaimed artists, songs and albums with much-deserved prizes.
Or so you'd think. The Grammys are notorious for making controversial, questionable and often downright terrible decisions - and it's not been free of stars making embarrassing or offensive gaffes either.
Let's start with the bad decisions...
© SAM MIRCOVICH/Newscom/Reuters