60 Boy-Girl Twin Names Have Double the Cuteness Quotient

By Kim Grundy
of SheKnows
|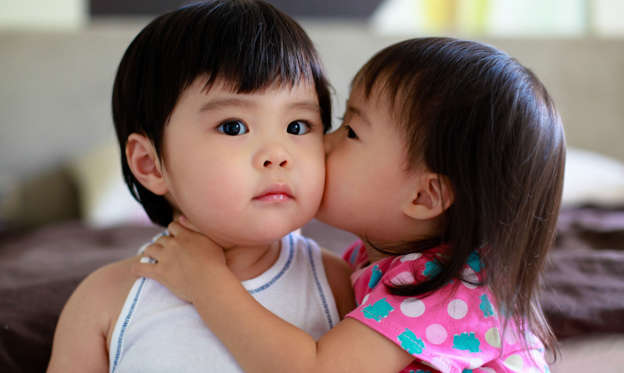 Getting the big news that you'll be welcoming not one but two little bundles of joy is probably consuming your thoughts.
Not only do you have to buy two of everything to cover all your bases, but you have to pick out two names that are both precious and unique in their own right, without sounding too matchy-matchy.
No pressure.
If you haven't figured it out by now, choosing twin baby names for your little pair can be hard, which is why we've done our best to make the process easy for you.
Many trending boy and girl twin baby name combos begin with the same letter, while other twin sets just have a nice ring to them.
For boy and girl twins, these are our favorite "two of a kind" picks:
© Provided by: Chewy/Getty Images/SheKnows