Photos: Pink Lady Food Photographer of the Year 2019

Photos
|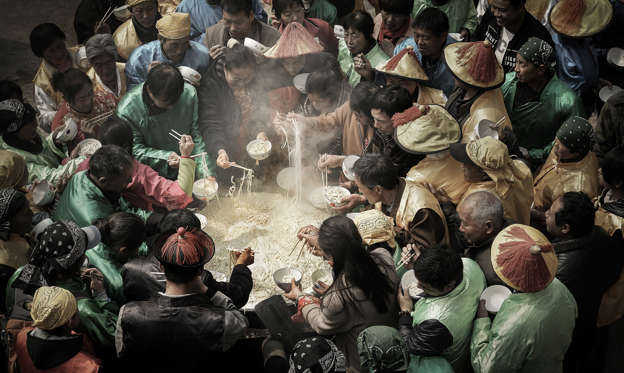 Founded in 2011 by Caroline Kenyon and her team at The Food Awards Company, the Pink Lady Food Photographer of the Year celebrates the best food photography from around the world. The competition is open to all age groups and both professional and non-professional photographers can send in their best shots. The 2019 edition of Pink Lady Food Photographer of the Year competition attracted nearly 9,000 entries from over 77 countries, of which 802 were shortlisted.
The panel of judges included legendary food photographer David Loftus, Alice Waters; Vitalie Taittinger of Champagne Taittinger; Dr Michael Pritchard, Director-General, Royal Photographic Society and His Excellency Ali Bin Thalith, Secretary General, HIPA.
Take a look at our selection of some of the winning entries.
Photographer: Jianhui Liao (China)
Category: Food for Celebration sponsored by Champagne Taittinger (overall winner)
© Jianhui Liao