Cost of childcare soars with parents paying up to $200 a day

9News.com.au
6/02/2019
© AAP Some parents in inner-city Sydney are paying as much as $200 a day to put their children through early education programs. Parents in Sydney are paying up to $200 a day for early childcare at some centres, prompting calls for a parliamentary inquiry into costs for new parents.
High rental costs for centres, along with government red tape and staff-to-child ratios, are all being blamed for the rising costs.
Latest figures published by the Productivity Commission show that Sydney is the second most expensive city in the country for childcare, with parents on average paying $494 for 50 hours of childcare a week.
The median weekly cost for 50 hours of long day care increased 2.8 percent from 2017, now sitting at a national average of $460 a week.
The most expensive state was the ACT, where the cost of 50 hours of long day care was an astonishing $560 a week.
© Productivity Commission In Victoria parents are paying a state average of $490 a week, while in QLD parents are forking out $417 a week.
Prices are similar around the rest of the states, with Western Australia ($475), South Australia ($458) and Tasmania ($429) all breaking the $400 mark.
The figures have prompted Australian Childcare Alliance NSW to call for a review into the cost of long day care at both a federal and state level.
More from 9News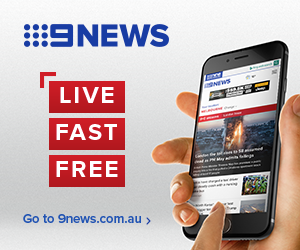 9News.com.au