Last words of famous people
Microsoft News
|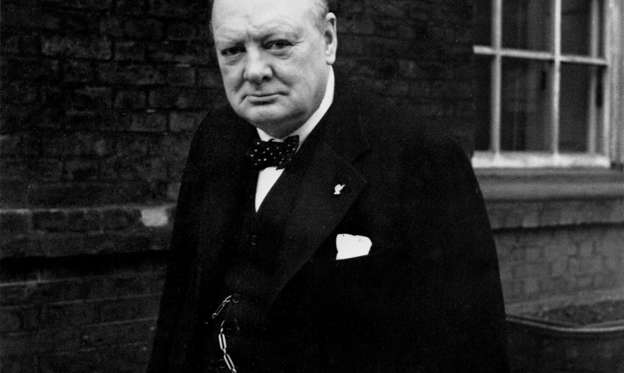 Famous people's final words should be, well, famous. But since most people don't know which words will be their last, those final utterances can be revealing, touching or just plain odd. We've rounded up the reported last words of some memorable people, including Steve Jobs, Bob Marley, Princess Diana and George Washington.
Winston Churchill served as Britain's prime minister during World War II. He is considered one of history's greatest wartime leaders, having riled up his war-torn nation with such quotes as, "I have nothing to offer but blood, toil, tears and sweat." He was also a lauded writer who was awarded a Nobel Prize for Literature. Churchill died of a stroke on Jan. 24, 1965, at age 90.
See the next slide to read his famous last words.
© Capt. Horton/IWM via Getty Images