Ex-NFL LB Jessie Lemonier dead at 25

Larry Brown Sports
26/01/2023
Former NFL linebacker Jessie Lemonier has died at the age of 25.
The Detroit Lions, for whom Lemonier played in 2021, announced the news of Lemonier's death Thursday morning.
"We are shocked and saddened to learn of the passing of former Detroit Lion Jessie Lemonier," the team said in its statement. "Jessie was a model teammate and wonderful young man who is gone far too soon. Our thoughts and prayer are with his family and friends during this difficult time."
Lemonier played football at Hialeah High School in Hialeah, Fla. He played for Ventura College in California after high school, and then transferred to Liberty.
Lemonier went undrafted in 2020 but signed with the Chargers and played six games for them that season. In 2021, Lemonier played in seven games for the Lions. He had 15 tackles and 1.5 sacks with Detroit.
In 2022, Lemonier was claimed off waivers by the Arizona Cardinals, who cut him in August. Lemonier had since signed with a USFL team.
Jessie is the younger brother of former Auburn and 49ers defensive end Corey Lemonier.
More from Larry Brown Sports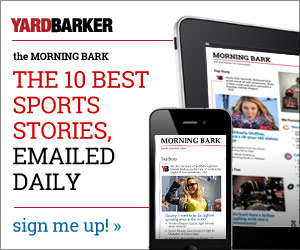 Larry Brown Sports