I Tried Apple Cider Vinegar Shots For 30 Days—Here's What Happened
By Stephanie Booth
of Prevention
|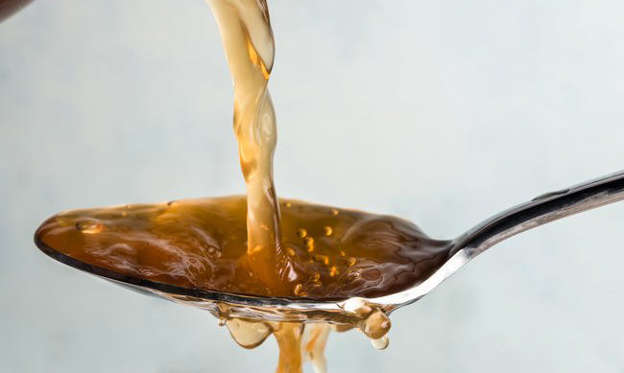 I Tried Apple Cider Vinegar Shots For 30 Days—Here's What Happened
It's the health miracle in a bottle everyone's talking about it. Here's what I experienced when I had a shot every day for a month.
Unless you've been living under a rock the past few years, you've heard about apple cider vinegar—or ACV, as it's affectionately called by its die-hard fans. According to online buzz, this ancient remedy reduces inflammation, promotes weight loss, and relieves everything from arthritis to leg cramps. Some fans claim it does pretty much everything except solve our country's current political woes.
Natural remedies (like, um, snake oil?) that supposedly fix everything that ails you are often too good to be true, so I was skeptical. But then my sister began taking ACV on a daily basis. At first, it was merely to serve as an immunity booster. But she swore it also helped her digestion, allergies, and simply made her feel better. So I decided to jump on the ACV bandwagon for 30 days straight. Scroll through the slideshow above to see what happened.
© Michelle Arnold / EyeEm / Getty Images