40 Things My Parents Taught Me That Turned Out To Be True

By Kate Schweitzer
of PopSugar
|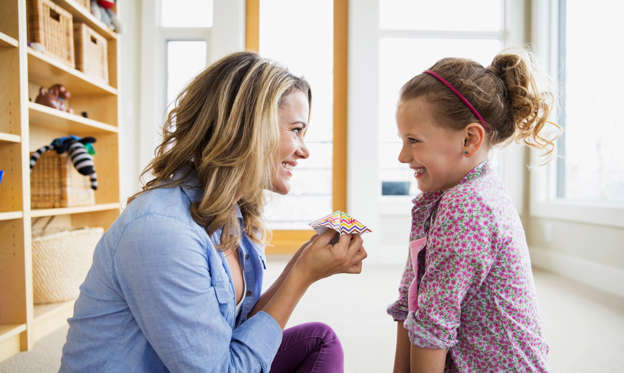 The other day, I was playing with my baby girl and thinking about how I loved her more intensely than I could have ever expected. And then, another thought popped in my head: "Is this how my parents feel about me?"
It was at that moment I realized I'd been a terrible daughter.
To be fair, I was a pretty standup kid . . . I said "please" and "thank you." I didn't break the rules. (I couldn't even run away from home effectively, as by the time I got to the end of the block, I knew I wasn't allowed to cross the street, so I just turned around and came back.)
But still, in that instant I learned what you can't possibly learn until you've had a child of your own: I should have listened to my parents more.
My mom and dad gave me plenty of advice through the years, some of which was met with eye rolls, some of which was promptly ignored, but almost all of which was capped off with "You'll understand someday . . . when you're a parent." Below is just a sampling of those lessons I'll be passing down to my daughter, whether she likes it or not.
© Hero Images/Getty Images