Missing children in Canada: By the numbers in 2017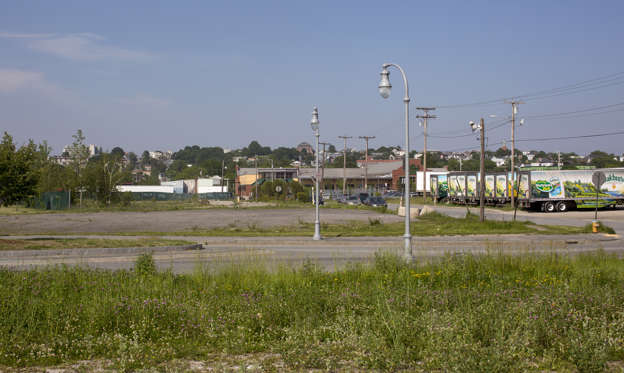 Missing children in Canada: 2017 by the numbers
A special message from MSN:
This month we're working with the Missing Children Society of Canada and other organizations to help reunite missing kids with their families. Together, through raised awareness and Microsoft technology like facial recognition and cloud computing, we're making progress. You can help, too. Please consider donating.
The National Centre for Missing Persons and Unidentified Remains provides a national breakdown of missing persons reports by province, age (child or adult), sex, and probable cause. Read it here.
The 2017 numbers were prepared from data generated by the national Missing Children/Persons and Unidentified Remains Database. Data comes from incidents reported by police into the Canadian Police Information Centre, or CPIC.
It's limited by the quality of the information police report. Incidences of missing children, such as runaways, can end up being reported more than once, or deleted, or reported by more than one police jurisdiction depending on where the child is believed to have gone.
Algorithms are used to help sort out discrepancies. Numbers for this fact sheet were generated on Feb. 12, 2018. Population numbers were also taken from that day.
© Brianna Soukup/Portland Press Herald via Getty Images