Ten most common lures used by child abductors

For Good
|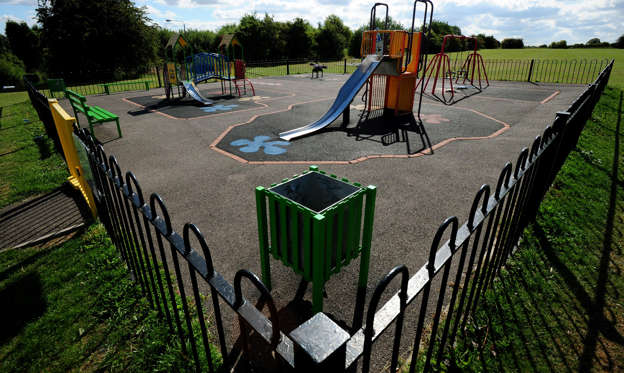 Teaching your children about risks
A special message from MSN:
This month we're working with the Missing Children's Network and other organizations to help reunite missing kids with their families. Together, through raised awareness and Microsoft technology like facial recognition and cloud computing, we're making progress. You can help, too. Please consider donating.
Even today, far too many children are lured by adults with malicious intent. Would-be abductors prey on children's innocence in order to gain their trust. Whether playing at the park, going to-and-from activities, waiting for the school bus, chatting on-line or simply hanging out with friends, it is crucial that children remain vigilant at all times.

The Missing Children's Network suggests that parents make safety education an ongoing dialogue in their homes. Safety education helps build a child's confidence and prepares them for dangerous situations that they may encounter. It is possible to empower children with age-appropriate information without inciting panic or fear.
This article was reprinted with permission from the Missing Children's Network. More info at http://www.missingchildrensnetwork.ngo/
Click or swipe to view the gallery.
Please visit our MSN Causes powered by Microsoft News Missing Children page
© Rui Vieira/PA Images via Getty Images