The week in news, April 16, 2016

Photos
|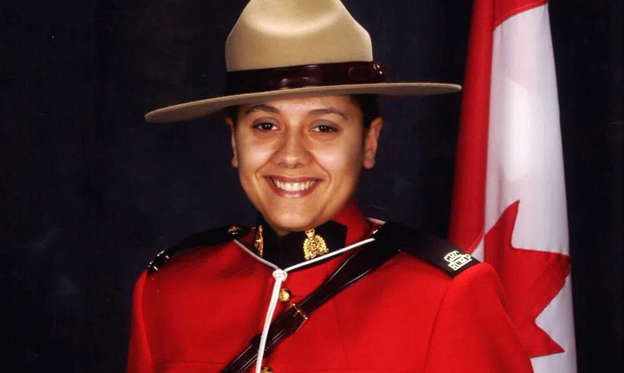 Funeral held for Mountie killed in crash
An RCMP officer who established herself as an investigator in a small town detachment was remembered this week for the impact she had on everyone she met. 

Const. Sarah Beckett, 32, who died on duty last week when her cruiser collided with a pickup truck in the Vancouver Island community of Langford, was also described as a loving wife and mother with a quirky sense of humour and a commitment to service.
The 11-year member of the force left behind a husband and two sons aged five and two. "Goodbye, Sarah," said former colleague Staff Sgt. Phil Lue in an emotional message at the packed Q Centre hockey arena in Colwood. "Your memory will always stay with us and you will be missed."  
Beckett's coffin, draped with a Canadian flag, was carried into the service by RCMP officers dressed in their traditional red serge uniforms.
Up next: North Korea officer defects to South
© THE CANADIAN PRESS/HO-BC RCMP