The best-selling new cars in the UK

By What Car? team
of What Car?
|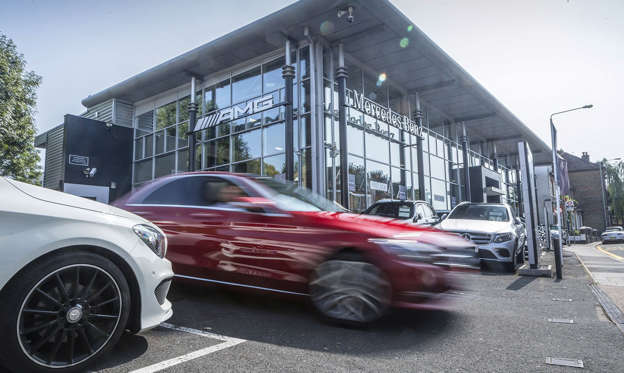 The best-selling new cars in April 2022
Buyers of electric and hybrid cars have been urged to place their orders sooner rather than later, before supply shortages worsen.
The recommendation was made by the Society of Motor Manufacturers and Traders (SMMT) after the scarcity of semiconductor chips reduced new car sales for yet another month. In total, 119,167 cars left showrooms in April, which was 15.8% less than the same month in 2021. This follows the worst March for sales since 1998.
It should be noted that April 2021 was itself a weak month for sales because coronavirus lockdown restrictions kept showrooms shut nationwide for 12 days.
Supply shortages have increased how long buyers have to wait for most new cars, and they have prompted some manufacturers to slim their line-up of engines as a result. For example, Mini recently suspended production of manual versions of its three and five-door hatchbacks.
The SMMT warned that global political issues, such as the ongoing Ukraine conflict, could exacerbate the threat to supply chains in the coming months. This means waiting times could grow even longer as the year progresses, and the variety of engines and trim levels for some cars is likely to shrink further.
It also said the increasing cost of living dampened sales because inflated household and fuel bills prevented people from making significant purchases, such as a new car.
These factors significantly dampened trade for diesel and petrol cars, sales of which were down 52% and 23.2% respectively compared with April last year.
© What Car?