Amanda Seyfried reveals how she risked her career

BANG Showbiz
15/07/2018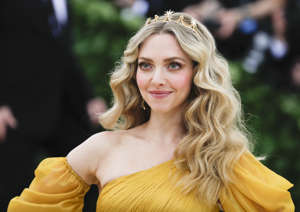 © Reuters Amanda Seyfried Amanda Seyfried was prepared to risk her career by talking about her anxiety. 

The 32-year-old actress - who has previously admitted to suffering from anxiety and panic attacks - has revealed she went against the advice of her publicist by openly discussing her issues.
She shared: "At first, my publicist said, 'Don't talk about your anxiety.' And I thought, f**k you, actually. I want kids who are having weird thoughts to share them without stigma. And if that affects my career, so be it."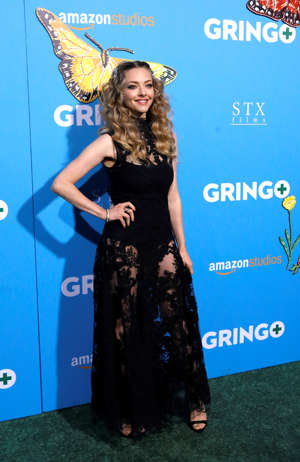 © Reuters Amanda Seyfried Despite the success she's already enjoyed in her career, Amanda - who has a 15-month-old daughter with actor Thomas Sadoski - has admitted she still has lots of ambitions she'd like to achieve. 

However, she also conceded that the bulk of her goals exist outside the confines of Hollywood.
She told PorterEdit magazine: "[Learn] how to sign. More alpacas for the farm. Oh, and I'm obsessed with making plants out of paper."
In Pictures: Low-key celebrity weddings (GES)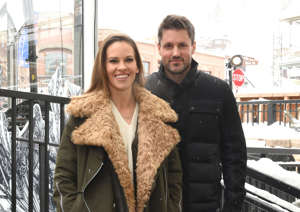 Asked to further explain what she meant, Amanda added: "You get these digital cutters, and you can design the patterns, it's awesome." 
Meanwhile, Amanda recently admitted her OCD has "gotten quieter" since she became a parent.
The 'Mamma Mia! Here We Go Again' actress explained that her responsibilities as a parent had meant she has "less time" to fret about her own wellbeing.
© Getty Amanda Seyfried She said: "I prepared myself before I had her by going back to CBT [Cognitive Behavioural Therapy], just to get myself in that frame of mind to notice when my OCD might be getting worse. But it turns out you're way too busy with other things anyway. 

"It definitely didn't void it, but it's absolutely gotten quieter.
"You have less time to worry, or to focus or obsess about things you maybe used to, and it's so grounding. It's real. They depend on you completely now."