Celebrity couples who got secretly married

By Stars Insider
of StarsInsider
|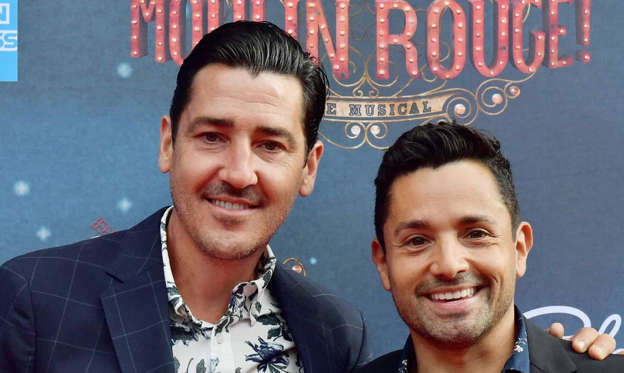 Celebrity couples who got secretly married
Celebrities have to deal with the public's prying eyes on a daily basis, and the press is frighteningly skilled at securing details of their private lives, so it always comes as a bit of a shock when something big happens in their lives that escapes our radar, like tying the knot.
New Kids on the Block member Jonathan Knight recently revealed that he is now married to his long-term partner, Harley Rodriguez. In a recent interview, Knight was asked about the ring on his finger and whether or not he had finally tied the knot. "We did," he answered "But everybody just assumed we're married, so, I never say yes or no 'cause I don't wanna lie." The pair wed in secret but are still waiting to properly celebrate their nuptials due to the COVID-19 pandemic. "It's coming," he promised. 
Despite the challenges, many other famous faces have managed to hold a clandestine ceremony away from the eyes of the press. Click through this gallery to see which other celebrity couples got married in secret.
You may also like: These shadows will make you look twice!
© Getty Images