Cornelia Frances Dead: 'Home And Away' Star Dies, Aged 77

HuffPost UK
29/05/2018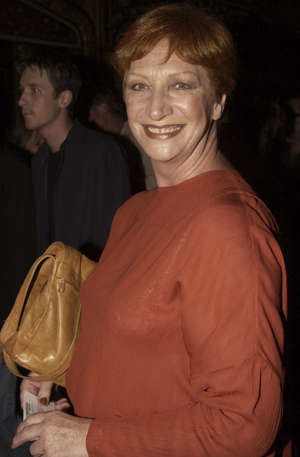 'Home And Away' star Cornelia Frances has died at the age of 77, it has been announced.
The British-born actress played Morag Bellingham in the Australian soap and her death has been reported by multiple Aussie news outlets.
The cause of the death has been reported as cancer. Cornelia was diagnosed with bladder cancer in 2017 and this later spread to her hip, Australia's Daily Telegraph reported. She died with her son, Lawrence, by her side. 

Her co-stars and other famous faces have paid tribute on Twitter:
Channel Seven, which airs 'Home And Away', has also issued a statement. It reads: "Cornelia Frances was a unique person. Her on screen presence inspired a generation of actors. This gift was coupled with an ability to bring a sense of dignity and presence into each room she entered.
© Sergio Dionisio via Getty Images
"Her energy and character will be missed."
Born in Liverpool, Cornelia emigrated to Australia in the 1970s and it was there that her career took off.
Cornelia made her first appearance in 'Home And Away' back in 1988 and starred in the soap on and off until 2017. She also hosted the Australian version of 'The Weakest Link'.
Gallery: In Memoriam 2018: Remembering the stars we lost (Photos)