Liam Payne and other celebrities who've battled addiction

By Stars Insider
of StarsInsider
|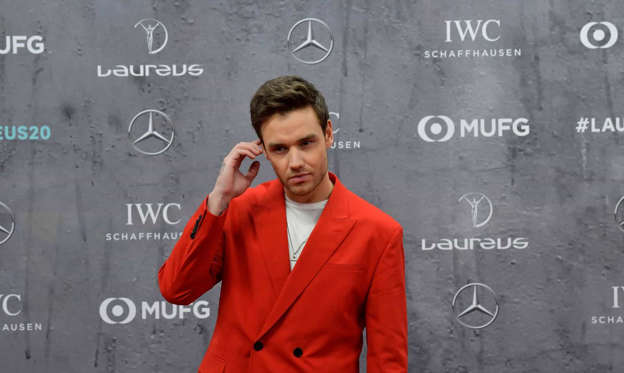 Liam Payne and other celebrities who've battled addiction
Fame and fortune have always held unique caveats for Hollywood stars, whether it be the pressures of audiences, the invasion of privacy, or the stress of never being able to live a "normal" life again. Many resort to substance abuse to take the edge off, but get lost and struggle to find their way back. 
Addiction is particularly prevalent amongst those who rise to fame at a young age. One Direction's Liam Payne has recently opened up about his struggles with mental illness and addiction, starting in his teens. His boyband years saw him locked away in hotel rooms from screaming fans, where he resorted to drinking. The problem grew worse over the years and Payne says he was even suicidal at times. After a decade, Payne has finally made the brave step towards recovery. As of June 2021, he says he is one month sober, and that he has been attending AA meetings with Russell Brand. 
Payne was inspired by his experience with Alcoholics Anonymous and has written a short comedy script which features himself as a character. "There was everyone from prison guards to ex-soldiers to postmen to bin men, me and Russell. It was the weirdest room..." He's planning to turn the script into a film, which will hopefully be therapeutic for him and help to raise awareness of alcohol addiction. 
There have been many other stars who turned to drugs or alcohol at some point in their lives to help cope, and the road to recovery often isn't linear. Click through this gallery to learn more about some of these famous faces and their battles.
© Getty Images