Sexy celebs over 60: The women

Photos
|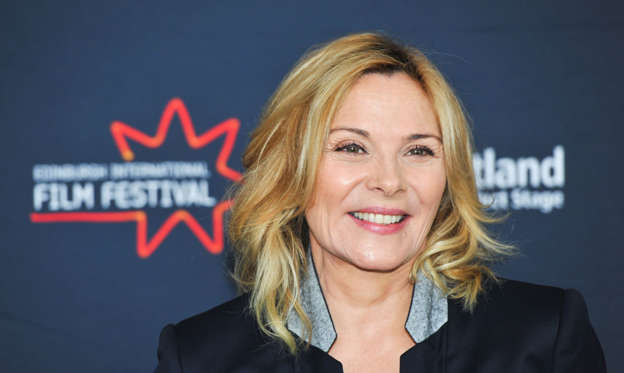 Kim Cattrall
It's hard to believe but Kim Cattrall turns 60 today (August 21). The Sex and the City star, who was born in Liverpool, made her film debut in the 1975 film, Rosebud.
Cattrall isn't the only celeb who still looks amazing at 60.
Some of the most influential female celebrities over 60 continue to look gorgeous as ever, proving that age, in fact, is just a number.
Click on the pic to see more...
© Roberto Ricciuti/Getty Image