Actors who apologized for roles they played

By Stars Insider
of StarsInsider
|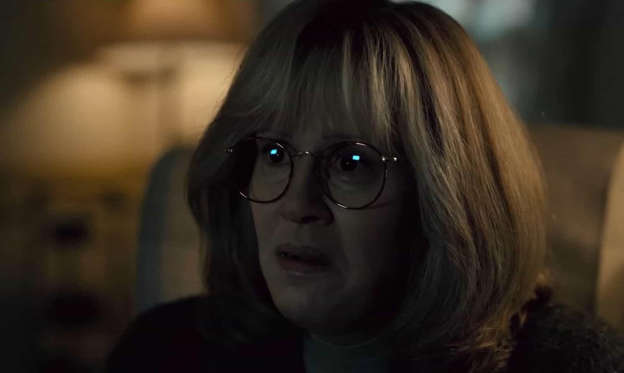 Sarah Paulson
Sarah Paulson received backlash for wearing 4.5 lbs of padding to play Linda Tripp, the real-life whistleblower in the Bill Clinton-Monica Lewinsky scandal, in the FX series 'Impeachment: American Crime Story.' Critics said it was another example of Hollywood refusing to offer more opportunities to plus-size actors.
Paulson, who also gained 30 lbs for the role, spoke to the Los Angeles Times and said, "There's a lot of controversy around actors and fat suits, and I think that controversy is a legitimate one. I think fat phobia is real. I think to pretend otherwise causes further harm. And it is a very important conversation to be had. But that entire responsibility, I don't think, falls on the actor for choosing to do something that is arguably—and I'm talking about from the inside out—the challenge of a lifetime."
Paulson explained that to assume an actor's biggest contribution to a role is "their physical self" would be a "real reduction of the offering" that an actor makes. Still, she admitted, "The thing I think about the most is that I regret not thinking about it more fully," adding that she was in a privileged place to be able to think and reflect on the choices she made "having already gotten to do it, and having had an opportunity that someone else didn't have." She continued, "You can only learn what you learn when you learn it. Should I have known? Abso-f—ing-lutely. But I do now. And I wouldn't make the same choice going forward."
© BrunoPress