Houseful! 50 great films with all-star casts

Photos
|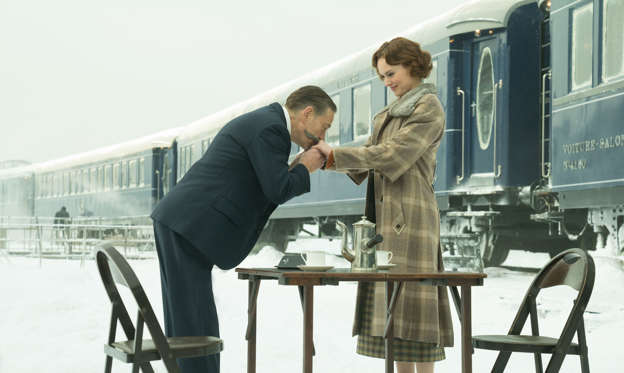 It takes a great script—and a great director—to keep an all-star cast in line. But when it works, it creates cinema magic. "Murder on the Orient Express," releasing on Nov. 10, 2017, is another adaptation of Agatha Christie's most famous story—and packs some serious star power too. Kenneth Branagh directs (and stars as Hercule Poirot), supported by Johnny Depp, Daisy Ridley, Michelle Pfeiffer, Penelope Cruz, Judi Dench, Willem Dafoe, Josh Gad, Derek Jacobi and more.
We've picked 50 of the finest all-star movies featuring ensemble casts for your viewing pleasure: for the all-star experience, we recommend viewing this slideshow full screen.

(Pictured) Kenneth Branagh and Daisy Ridley in the film, "Murder on the Orient Express."
© Nicola Dove