The Death Of Superman: voice cast announced

Den of Geek
29/03/2018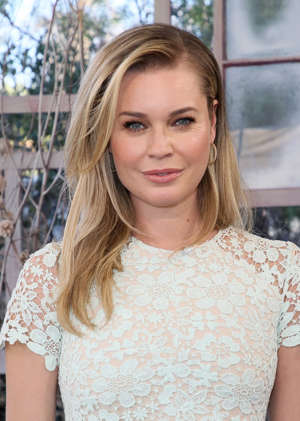 © Getty Rebecca Romijn will lend her own voice to Lois Lane No strangers to the consistently solid world of Warner Bros Animation, Rosario Dawson (Daredevil) will be Wonder Woman, Nathan Fillion (Firefly) will play the Green Lantern, Christopher Gorham (Covert Affairs) is coming in for The Flash, Matt Lanter (Timeless) will be Aquaman, and Shemar Moore (S.W.A.T.) is Cyborg. Jason O'Mara (Agents Of S.H.I.E.L.D.) will round out the main voice cast as Batman.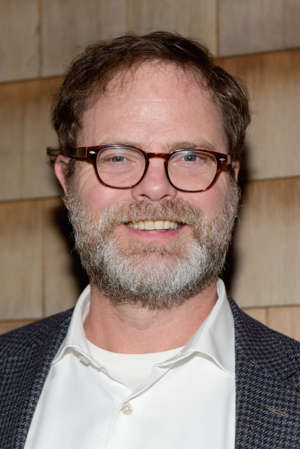 © Getty Rainn Wilson (Star Trek: Discovery, The Office) will voice Lex Luthor. As previously mentioned, Warner Bros. Animation and DC Entertainment are splitting their adaptation of Dan Jurgens, Roger Stern, Louise Simonson, Jerry Ordway and Karl Kesel's obscenely successful 1992 Death Of Superman run into two separate animated films, the first of which will see Superman face off against extraordinarily powerful villain Doomsday and, let's just say, have a bad time of it.
© Den of Geek Death Of Superman The second movie, The Reign Of Superman, will continue the story as Lois Lane later visits the grave of Superman, only to find his body gone. Confusion ensues, naturally. It's set to arrive in 2019.
© Den of Geek Death Of Superman 1 The Death Of Superman, meanwhile, will land on Blu-ray, DVD and Digital later this year, following next month's releases Suicide Squad: Hell To Pay and Batman Ninja. It's a busy year for Warner Bros. Animation and DC Entertainment!
Related: All 18 Marvel Cinematic Universe Movies Ranked, From Worst to Best (Provider: TheWrap)
For more of the most popular News, Sport, Lifestyle & Entertainment on MSN, Follow us on Facebook, and on Twitter