Celebrities who have taken time off from work

By Stars Insider
of StarsInsider
|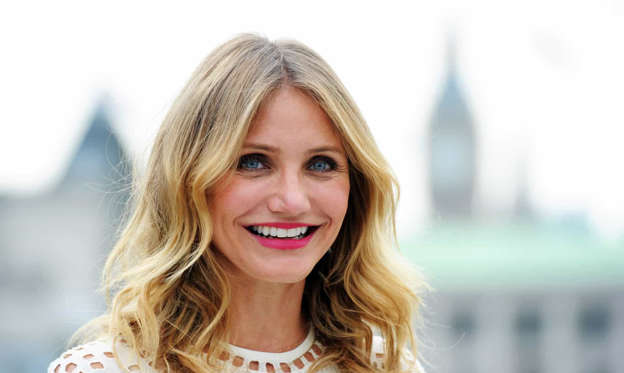 Celebrities who have taken time off from work
Showbiz isn't always a hospitable world, and many celebrities struggle with being under the spotlight constantly. 
Cameron Diaz was one of Hollywood's most beloved actresses for more than a decade, but eight years ago she disappeared from our screens. Diaz stopped taking on new roles and officially confirmed her retirement from acting 2018. She had her first child with husband Benji Madden in 2019 and said in interviews that she couldn't imagine spending 16 hours a day on a movie set as a mother.
Now, however, she is set to star in the appropriately named Netflix film 'Back in Action' opposite Jamie Foxx. "Only you could get me back in action," she wrote of her co-star on Instagram. "I can't frickin wait it's gonna be a blast!" The release date hasn't yet been announced but Foxx confirmed that production will begin this year. 
For one reason or another, many other A-listers felt like they needed some well-deserved time off from their hectic schedules too. Click through this gallery to see which celebs went on a hiatus during their careers.
© Getty Images