How to clean your phone, home, and hands to prevent coronavirus spread

By Canela López
of Business Insider
|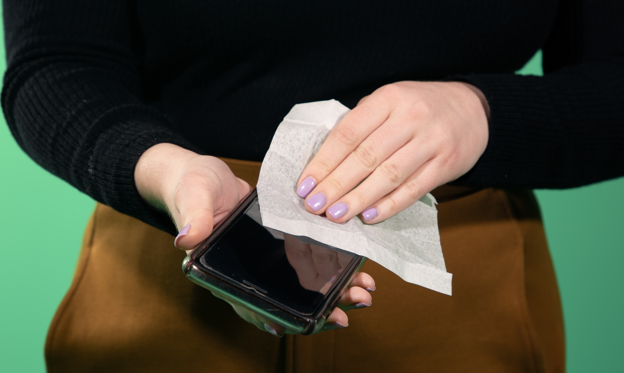 The best way to prevent the spread of the novel coronavirus, or COVID-19, is to wash you hands and disinfect day to day surfaces, according to the Center for Disease Control and Prevention.
That means stocking up on high-quality hand soap and household cleaning products is extremely important.
But because the virus can last different amounts of time on different types of surfaces, there are different best practices on how to clean everything on your house.
Business Insider has compiled a list of the best cleaning tips to keep you healthy and supplies to stock up on before a possible coronavirus quarantine.
© Crystal Cox/Business Insider