Killing Eve Is The Female Spy-Assassin Thriller We've Been Waiting For
Refinery29
04/04/2018
If you're a fan of spy shows, you probably have the same issue as us: It gets tiring watching the same hypermasculine, martini-drinking leading man every time. Thankfully, BBC's newest spy show, Killing Eve, has the fierce female leads we've been lacking.
Eve, played by Sandra Oh, is a somewhat accidental secret agent who becomes obsessed with stopping a highly trained and emotionally disruptive female assassin (Jodie Comer). Before she can stop herself, Eve ends up in a heart-pounding, high-wire act of lethal consequence.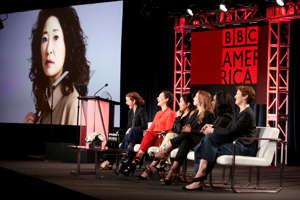 Killing Eve is dark and smart and turns the male-dominated genre on its head.
Watch the trailer below and see if you agree...
Related: Toughest female action stars in movies (GES)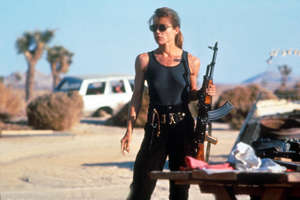 For more of the most popular News, Sport, Lifestyle & Entertainment on MSN, Follow us on Facebook, and on Twitter